SATURDAY, OCTOBER 2, 2021, 12:00 pm
Los Angeles, California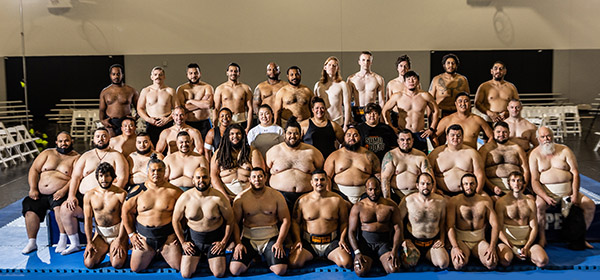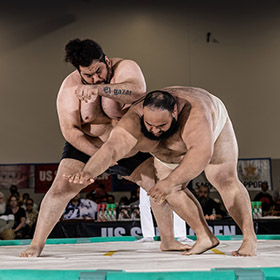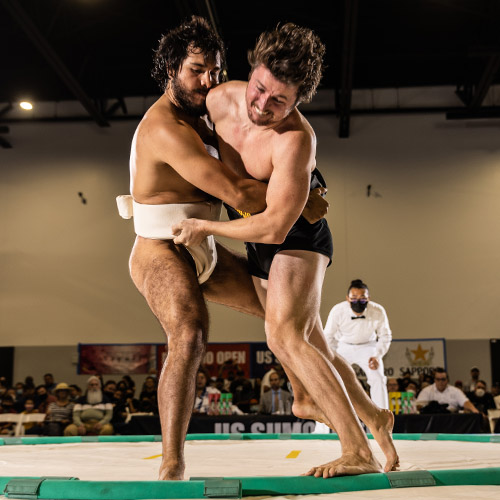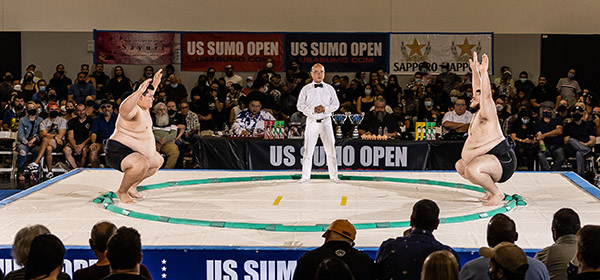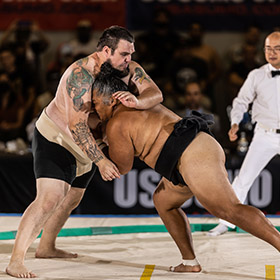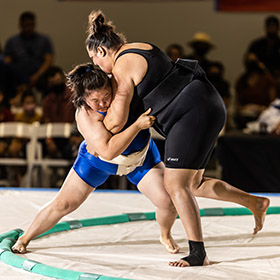 photos: Dustin Snipes
2021 US SUMO OPEN OVERVIEW
From 2001 – 2019, the US Sumo Open grew from about 1,000 fans to 5,000 fans. In 2020, we held the competition, but with no fans present. This time (2021), due to county mandates, we capped the number at 1,000 people, but even with the smaller crowd, the action was dynamic and intense!
We enjoyed the return to Little Tokyo, this time in the iconic Terasaki Budokan, a brand new gym, where the US Sumo Open just made history as the first large-scale sporting event there. Read More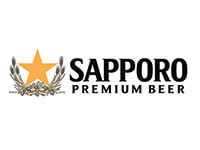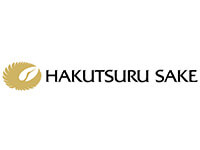 US SUMO OPEN BACKGROUND
As the largest and longest-running, annual sumo competition worldwide, outside of Japan, the US Sumo Open has been the first to bring Pro Sumo Grand Champions as special guests, the first to pioneer women's matches in American tournaments, the first to feature multiple World Sumo Champions in a single event, and the first to include former top-ranked Pro Sumo wrestlers in competition!
Since 2001, the annual US Sumo Open has been a hallmark event, setting milestones in international sumo's growth, including multiple national TV broadcasts on Universal Sports Network. We're proud to be pioneers in developing this ancient martial art in the United States.
The competition level is also spectacular, with over 700 international athletes who have wrestled. Most of these competitors have been National or World Sumo Champions — from 40 different countries. This is the only sumo event in North America where you can catch this caliber of international sumo, every year.