GET YOUR MOVE ON
YOUR SOURCE FOR SUMO
2020 US SUMO OPEN
20th Annual Special Anniversary Tournament
SATURDAY, APRIL 25, 2020
Main Event: 5 pm – 8 pm
Walter Pyramid @ Cal State Long Beach
Thank you to all fans for being a part of the US Sumo Open, since 2001.
We've set milestones for two decades, and the 20th annual US Sumo Open promises to be the strongest competition so far!
Get ready for 80+ athletes from around the world, flying into Southern California.
Live sumo is special! Our Sumo Champions in the flesh will all make your event UNIQUE.
Elite Sumo exhibitions and competitions provide education, cultural experiences, amazing athleticism, and just pure fun!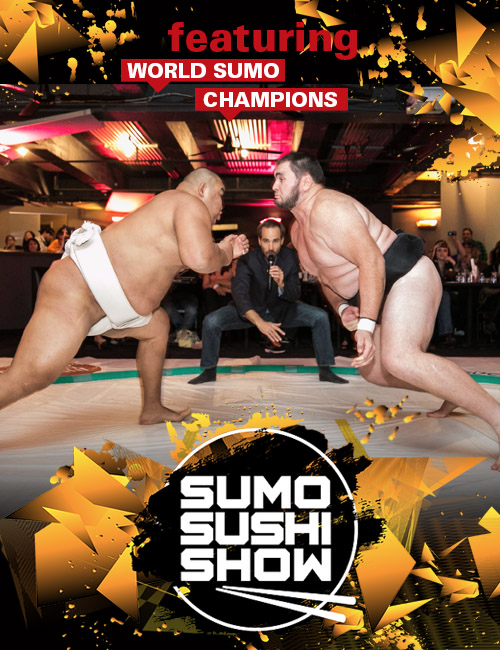 Savor SUMO SUSHI SHOWS !
An experiential smorgasbord — dynamic live sumo, comedy, culture, Q&A, audience challengers, and more!
Cheer on your favorite Titans, smashing just a few feet from your seat! Dine on gourmet sushi as the Sumo Stars go head-to-head. "Unique" is an understatement. This one-of-a-kind event is an interactive sumo demonstration with our REAL World Sumo Champions. This is an experience that you'll never forget!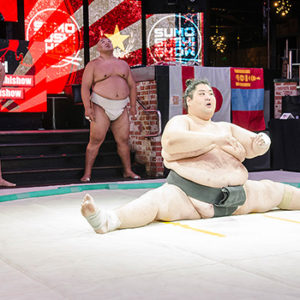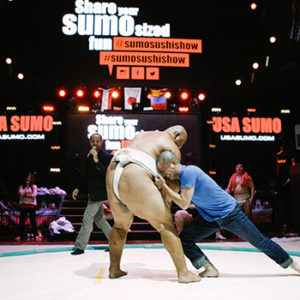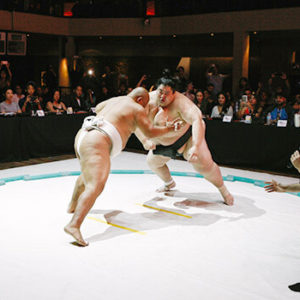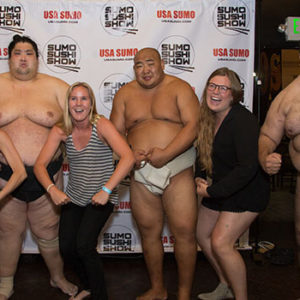 Enter the unique world of SUMO! This Japanese tradition is full of martial arts discipline, training, cuisine, and lifestyle. You can train in sumo, too . . . MORE