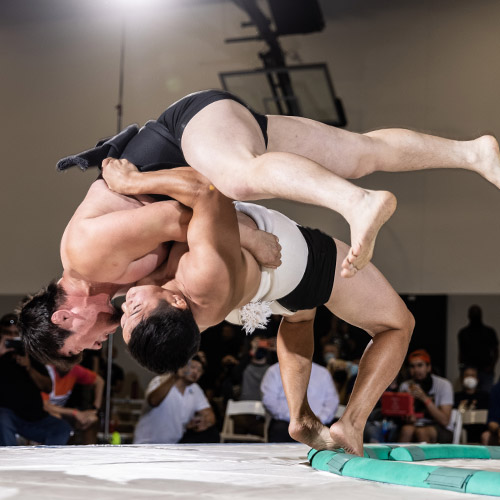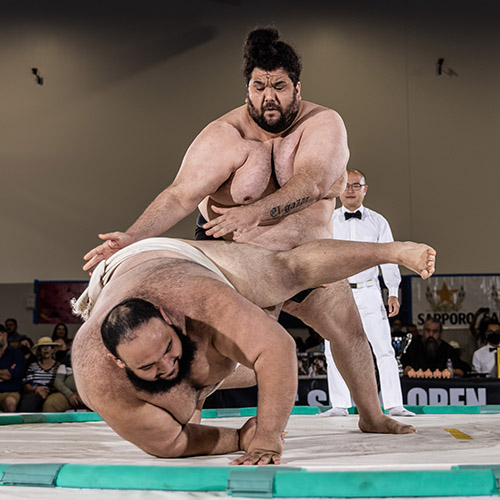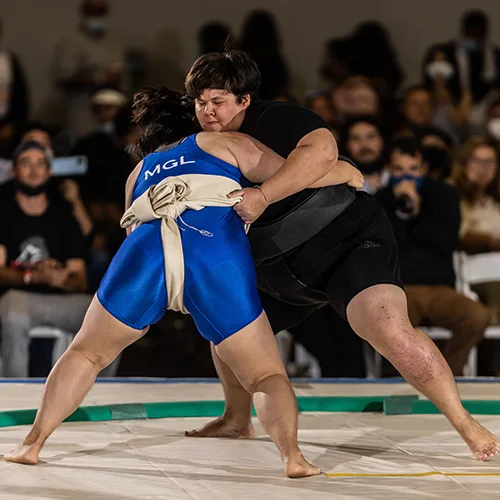 US SUMO OPEN – 22nd Annual
Saturday, September 10, 2022
Water Pyramid @ Cal State Long Beach
Doors Open: 12:00 noon
Main Event: 2:00 pm – 4:00 pm
For 22 years straight, the largest sumo tournament in North America.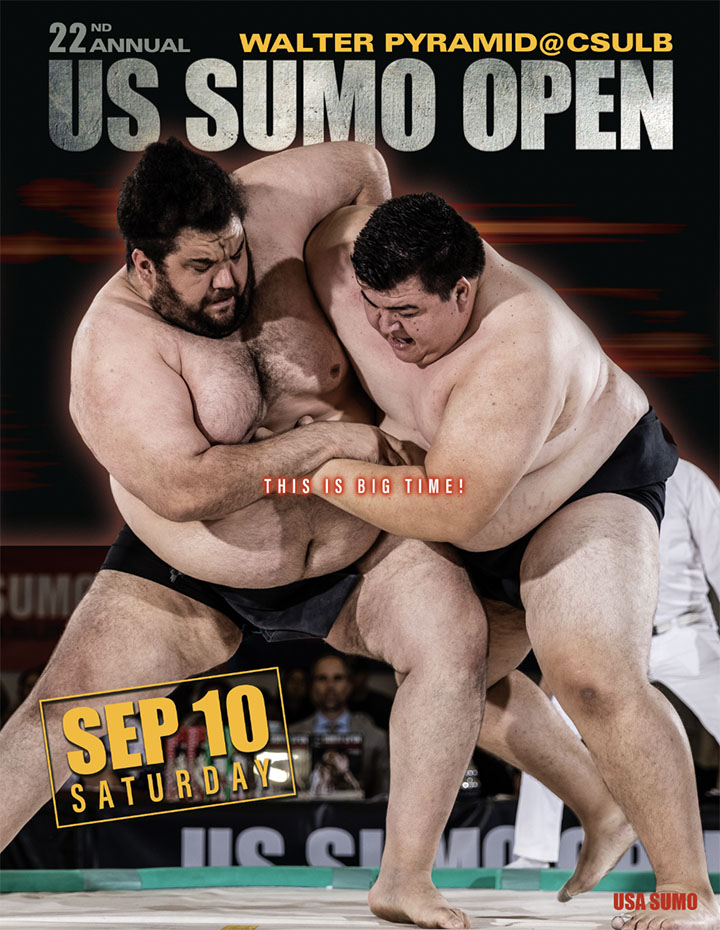 This is huge! Many of the top international contenders are returning!!  We welcome thousands of attendees back to the Pyramid, for this 22nd year. Please enjoy the live action and excitement of 100+ back-to-back matches in one afternoon! Don't miss the return of the giants!
HIGHLIGHTS
Don't miss the Main Event (2 pm – 4 pm), featuring top sumo talent, and the Openweight class competition where skill and strategy can overcome size!
Prelim matches begin at 12 pm, qualifying for the main event.
Over 60 international sumo wrestlers competing, from around the world. 
Special Historical Videos on the Jumbotron, and Sumo Stars' Archival Highlights.
Japanese beverages on sale at the bar — Sapporo Beer & Hakutsuru Sake.
Takeshi Amitani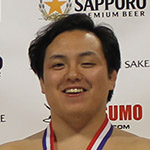 5'7″   220 lbs
Japan
Middleweight Gold '17
Openweight Gold '19
Jose Galindo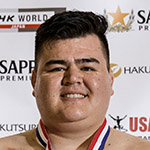 6'1″   420 lbs
US – CA
Heavyweight Gold '20 – '21
Openweight Gold '20 – '21
Ramy Elgazar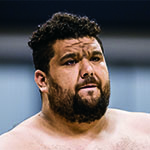 6'3″   492 lbs
Egypt
Heavyweight Gold '15
US Sumo Open medals (x9)
Altangerel Dorjtsegmed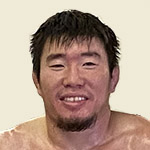 5'3″   181 lbs
Mongolia
Lightweight Gold '20 – '21
Makini Manu
6'0″   410 lbs
New Zealand
Heavyweight Silver '21
Mendsaikhan Tsogt-Erdene
5'10"   310 lbs
Mongolia
World Games #4 ('22)
NOTES:
Group discounts (20+ people) — contact us for details
Children 5 and under are free on a parent's lap (ONLY in GA sections).
CSULB student discounts with ID are available, please contact box office. (ONLY in upper GA sections.)
Nominal surcharges may apply for most ticket sales.
No Pro-grade cameras allowed. Attendees may shoot video or photos for personal use only (not for posting or broadcast)
Cal State Long Beach "Clear Bag" policy. 
There are no vax or pcr test requirements.
ATHLETES
Please contact us for entry information. Entry deadline for the program is August 6, 2022.
HOTEL
Hotel Current
5325 CA-1, Long Beach, CA 90804
Just 1.4 miles from the Walter Pyramid, Hotel Current includes free parking, free internet, luxury rooms, fridge & microwave, and swimming pool.
For US Sumo Open fans, get your discounted rate of $159 (+ tax). Call 562-597-1341 and give the code: #090822US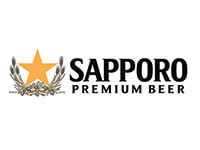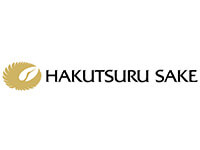 US SUMO OPEN BACKGROUND
As the largest and longest-running, annual sumo competition worldwide, outside of Japan, the US Sumo Open has been the first to bring Pro Sumo Grand Champions as special guests, the first to pioneer women's matches in American tournaments, the first to feature multiple World Sumo Champions in a single event, and the first to include former top-ranked Pro Sumo wrestlers in competition!
Since 2001, the annual US Sumo Open has been a hallmark event, setting milestones in international sumo's growth, including multiple national TV broadcasts on Universal Sports Network. We're proud to be pioneers in developing this ancient martial art in the United States.
The competition level is also spectacular, with over 700 international athletes who have wrestled. Most of these competitors have been National or World Sumo Champions — from 40 different countries. This is the only sumo event in North America where you can catch this caliber of international sumo, every year.