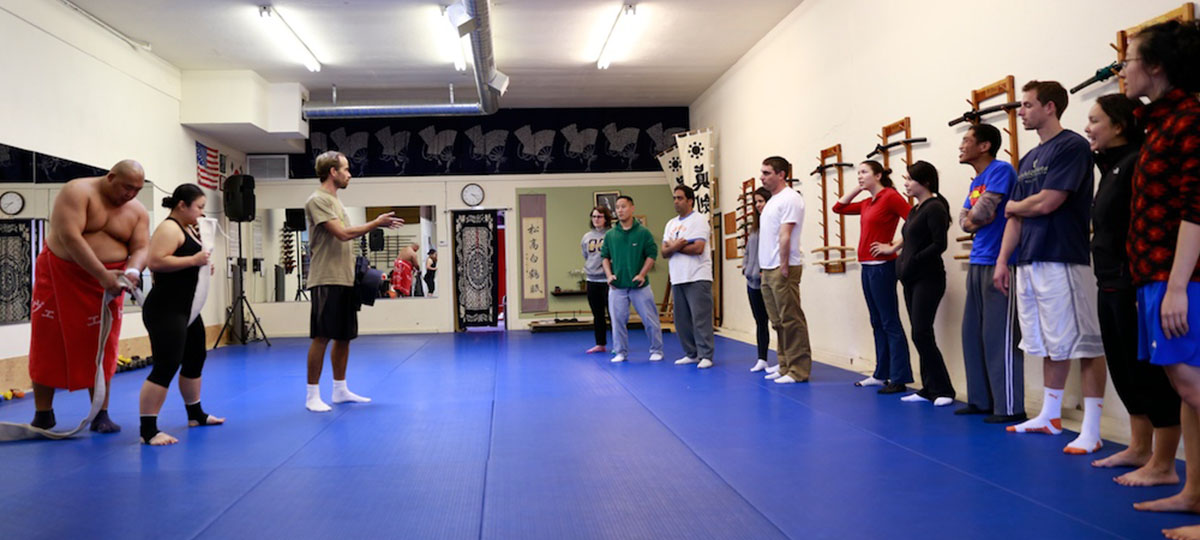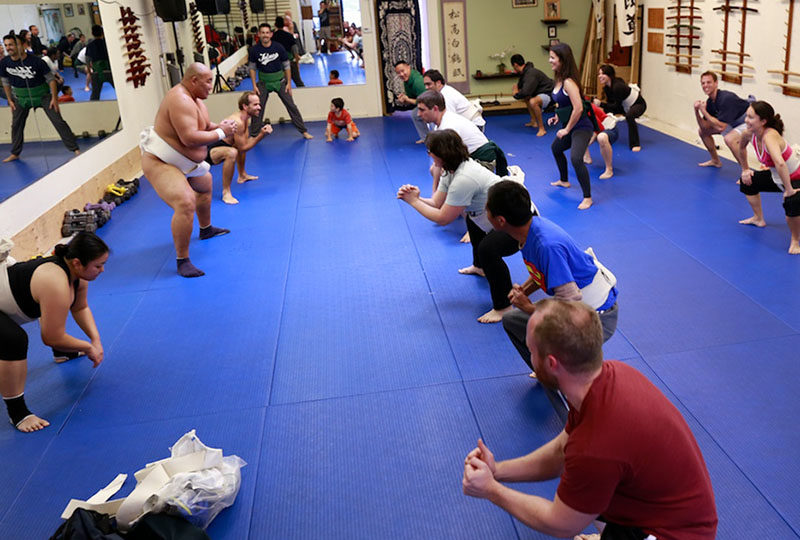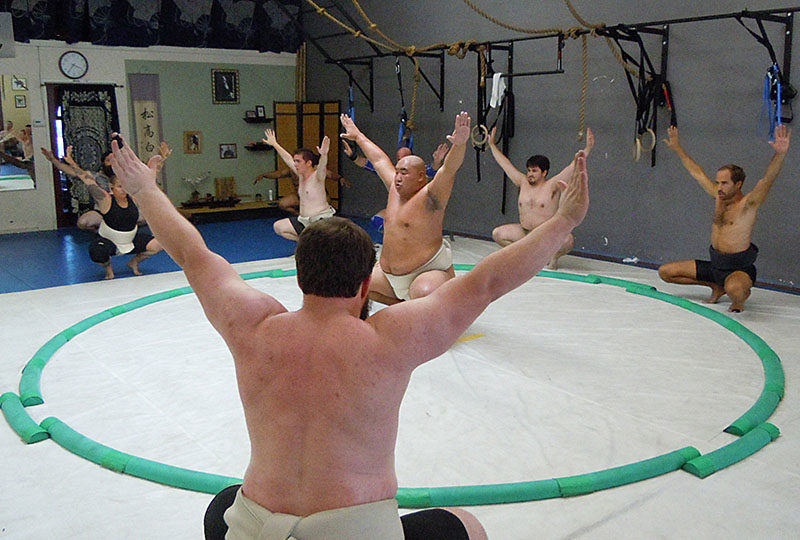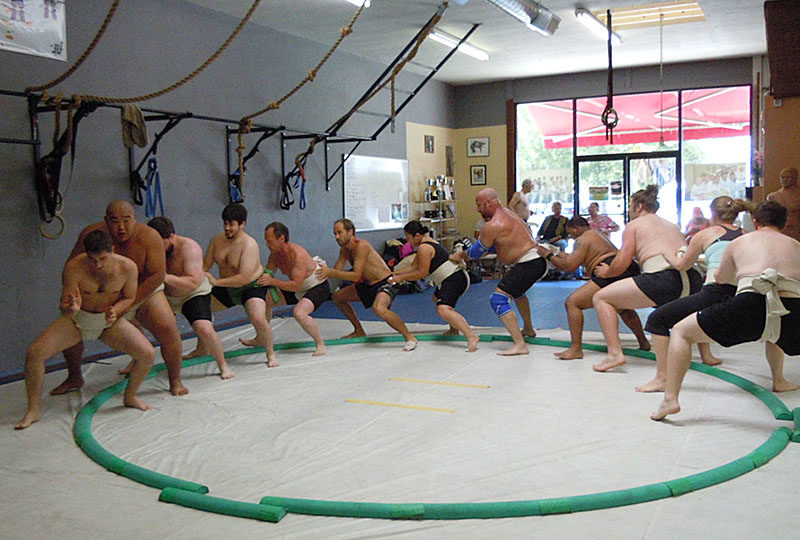 Our sumo sessions are led by multi-time World Champions,  and experienced Japanese sumo wrestlers. You can rapidly increase your sumo skill!
You will learn sumo fundamentals, including stretches, warm-ups, rituals, rules, and effective techniques. Many of our athletes compete and succeed on the national and international levels. Others come to practice, just for a good workout and to improve their health.
Regular participants range in age from kids to seniors, both men and women, of all skill levels. Feel free to try a class, at your convenience.
YAMA
6'4″, 600 lbs
* 5 years in Japanese Pro Sumo
* Pro Sumo Divisional Champion (2 times)
* 2-time World Sumo Champion
* Heaviest Japanese Sumo Wrestler Ever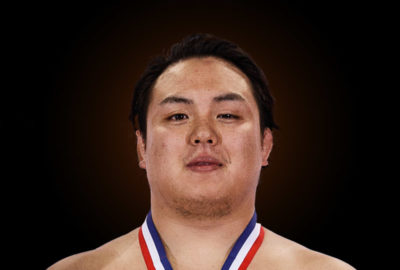 TAKESHI
5'8″, 240 lbs
* 5-time Japanese National University Champion
* US Sumo Open Champion (2 times)
Sumo Self-Training Regimen, by YAMA* (good during COVID-19)
Keeping in good sumo shape with basic movements will ensure that you are ready for sparring again, when the time comes! LEARN MORE
FREE Advice from Yama:
Post your own sumo training video and send us the link. Yama is happy to review it, and give you advice on your training.
Sunday, October 4, 11 am – 2 pm
Sunday, October 11, 11 am – 2 pm
Sunday, October 18, 11 am – 2 pm
* Thursday, October 22, 5 pm – 8 pm
* Friday, October 23, 5 pm – 8 pm
* open mat for US Sumo Open competitors
I&I Sports
19751 S. Figueroa Street
Carson, CA 90745
* PRACTICE IS IN THE BACK OF THE BUILDING! Enter via the BACK driveway!
Fee: $10 per session (FREE for ages under 18)
Notes:
* Loaner mawashis (sumo belts) will NOT be available for now.
* All participants and attendees must self-certify their health condition and sign a release form.
* For those who are not ready for full sparring, it's perfectly possible to join the class, and do full warm-ups, drills, and technique practice, without full body contact. Each individual can make their own decision about this.