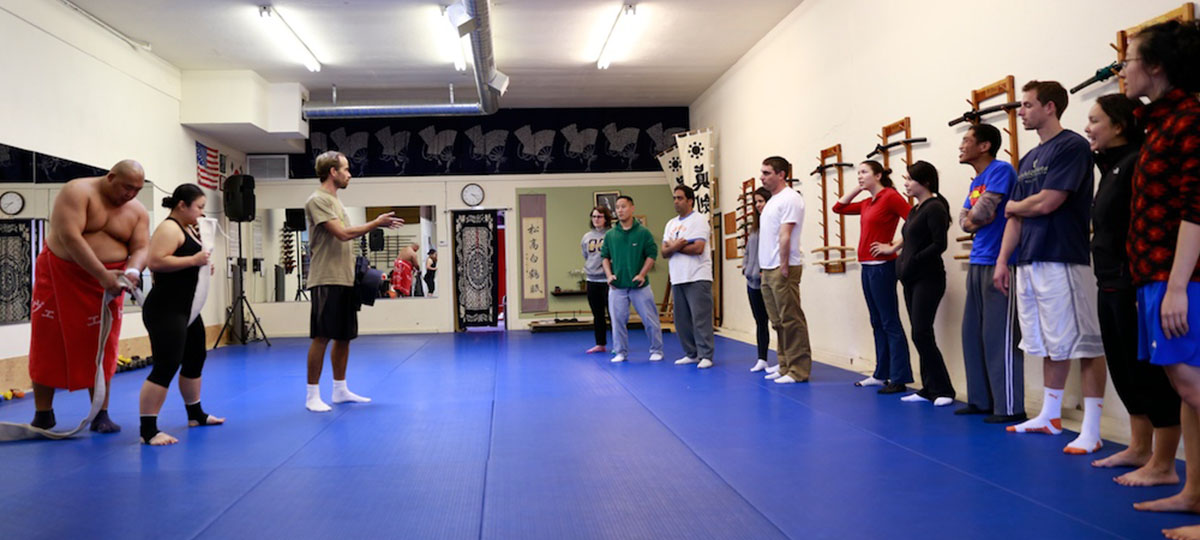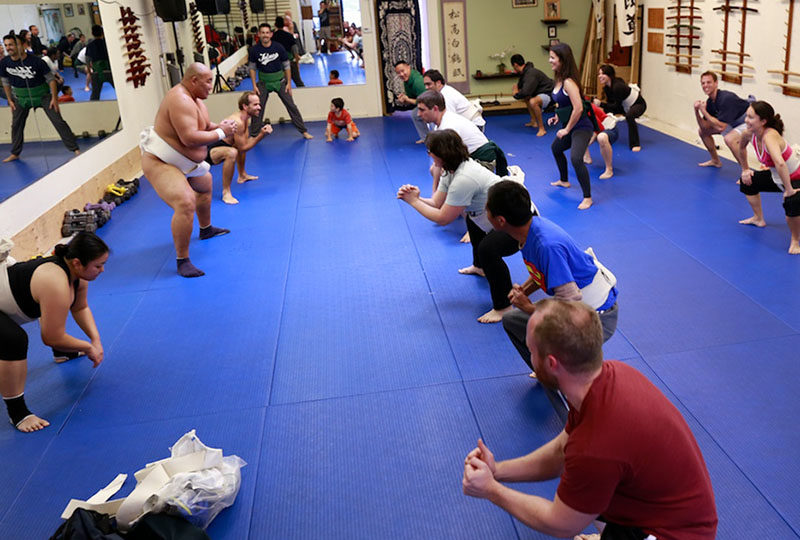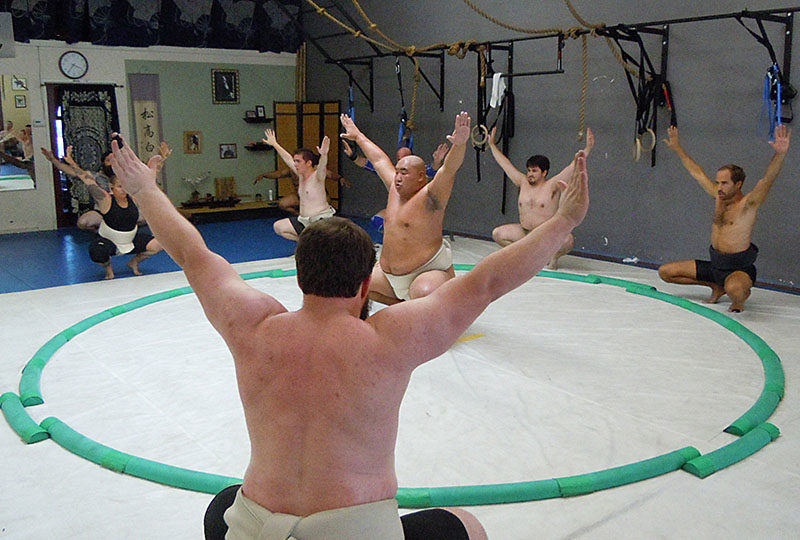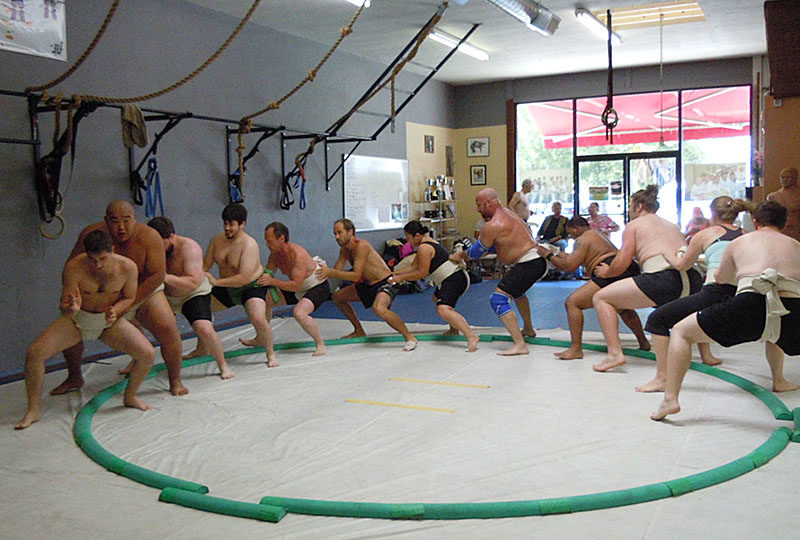 Our sumo sessions are led by multi-time World Champions,  and experienced Japanese sumo wrestlers. You can rapidly increase your sumo skill!
You will learn sumo fundamentals, including stretches, warm-ups, rituals, rules, and effective techniques. Many of our athletes compete and succeed on the national and international levels. Others come to practice, just for a good workout and to improve their health.
Regular participants range in age from kids to seniors, both men and women, of all skill levels. Feel free to try a class, at you convenience.
Class Schedule
Sunday, February 3, 11 am – 1 pm
Sunday, February 24, 11 am – 1 pm
Sunday, March 3, 11 am – 1 pm
Sunday, March 10, 11 am – 1 pm
Saturday, March 16, 11 am – 1 pm
Sunday, March 17, 11 am – 1 pm
Fee: $10 per session (or $5 for kids 12 and under). Please inquire with further questions. 
Location 
I&I Sports
19751 S. Figueroa Street
Carson, CA 90745
* PRACTICE IS IN THE BACK OF THE BUILDING! Enter via the BACK driveway!