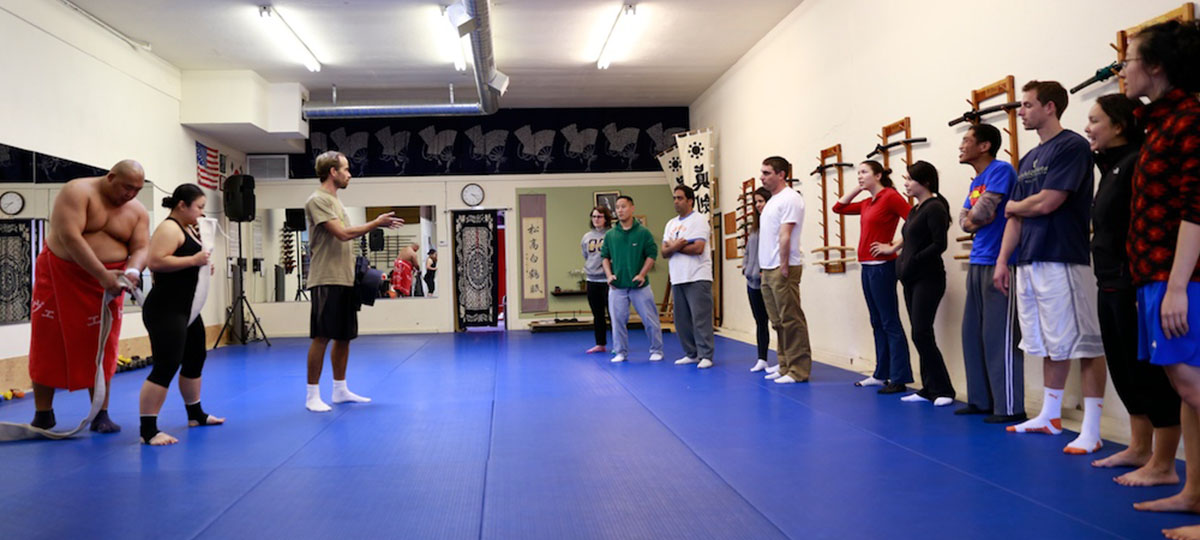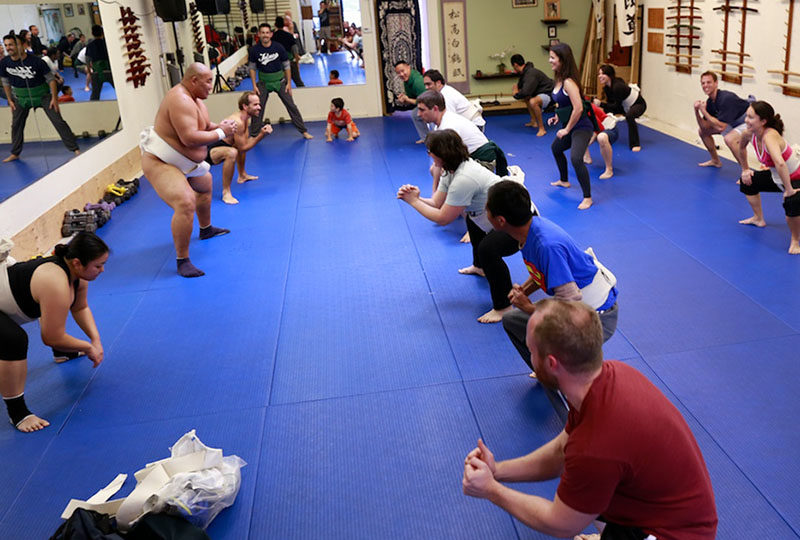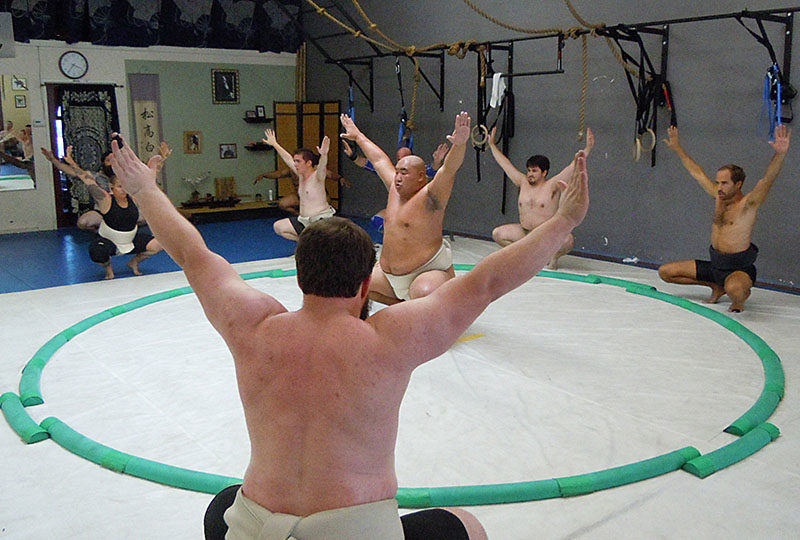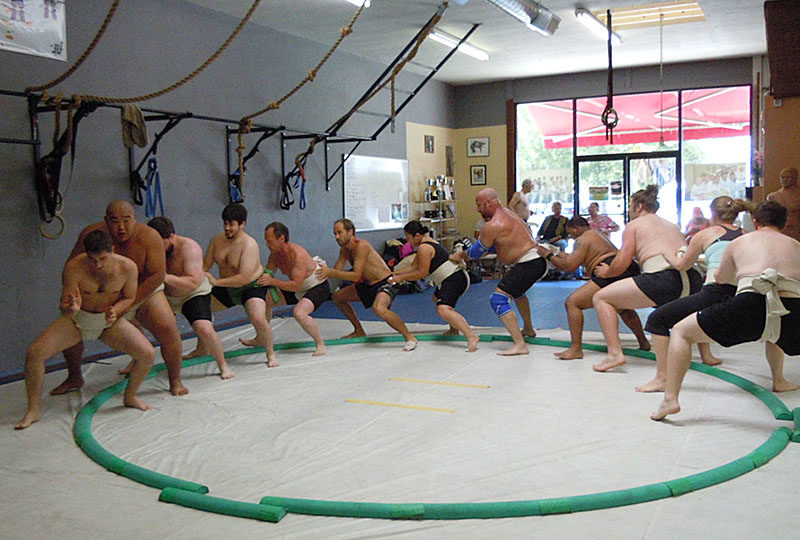 Our sumo sessions are led by multi-time World Champions,  and experienced Japanese sumo wrestlers. You can rapidly increase your sumo skill!
You will learn sumo fundamentals, including stretches, warm-ups, rituals, rules, and effective techniques. Many of our athletes compete and succeed on the national and international levels. Others come to practice, just for a good workout and to improve their health.
Regular participants range in age from kids to seniors, both men and women, of all skill levels. Feel free to try a class, at your convenience.
YAMA
6'4″, 600 lbs
* 5 years in Japanese Pro Sumo
* Pro Sumo Divisional Champion (2 times)
* 2-time World Sumo Champion
* Heaviest Japanese Sumo Wrestler Ever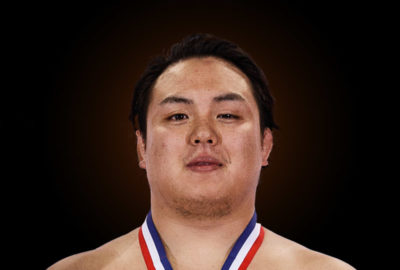 TAKESHI
5'8″, 240 lbs
* 5-time Japanese National University Champion
* US Sumo Open Champion (2 times)
* One or more of these instructors are at most practices.
Sumo Self-Training Regimen, by YAMA* (good during COVID-19)
Keeping in good sumo shape with basic movements will ensure that you are ready for sparring again, when the time comes! LEARN MORE
FREE Advice from Yama:
Post your own sumo training video and send us the link. Yama is happy to review it, and give you advice on your training.
Classes are held year-round. The schedule is updated here regularly.
NOTE: Due to coronavirus concerns, classes are currently suspended. Please check back for updates. We will post the new schedule as soon as conditions improve.
UPDATE: We expect to start some sumo classes again, in late summer. New schedule to be announced soon . . .
I&I Sports
19751 S. Figueroa Street
Carson, CA 90745
* PRACTICE IS IN THE BACK OF THE BUILDING! Enter via the BACK driveway!
Fee: $10 per session (FREE for ages under 18)
Notes for Newbies:
* Just wear gym attire (shorts for men, and shorts & tops for women).
* New students can borrow "loaner" sumo belts. Note that these are available for your first few sessions, and subject to availability. New students will have priority. We do not have over-sized loaner belts.
* MAWASHI (Sumo belts)