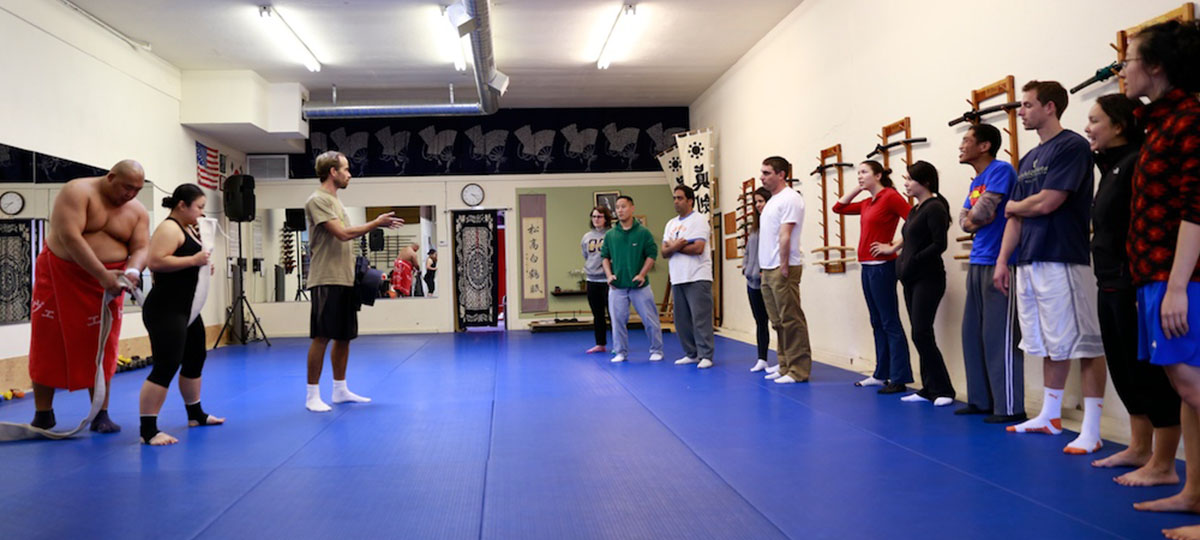 Now, from August 1, 2021, we're launching the official . . . . .
Since the 1990s, we've held nearly 2,000 sumo sessions, with over 90% of classes led by multi-time World Sumo Champions, and experienced Japanese sumo wrestlers.
We're now improving the class format even further, with more regimented, hands-on coaching from Sumo Legend YAMA.
In these sumo sessions, you will learn sumo fundamentals, including stretches, warm-ups, rituals, rules, and effective techniques. Many of our athletes compete and succeed on the national and international levels. Others come to practice, just for a good workout and to improve their health.
Regular participants range in age from kids to seniors, both men and women, of all skill levels. Feel free to try a class, at your convenience.