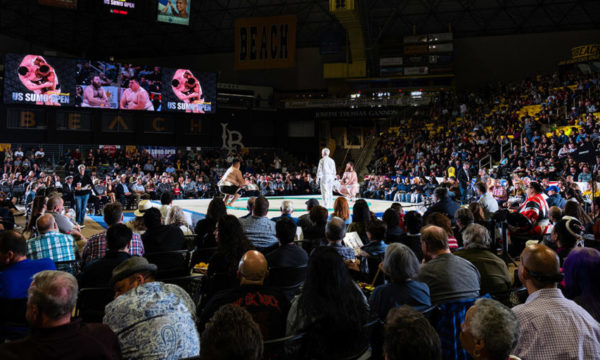 2020 US SUMO OPEN – 20th Annual
(Saturday, April 25, 2020)  RESCHEDULED for Saturday, October 24, 2020
Due to covid restrictions, the 2020 US Sumo Open can not happen in our usual, 6,000-person venue, but at least we're happy to keep the 20-year streak alive! More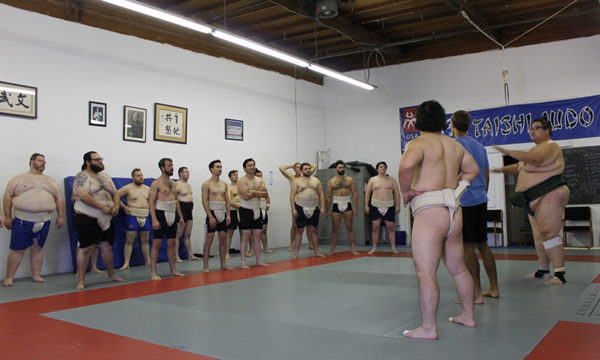 Weekend of Sumo Training
(April 18-19, 2020) Los Angeles, CA — POSTPONED
This is your chance to train for two days, the week before the US Sumo Open! Featuring Japanese star, Takeshi, back again from Japan. More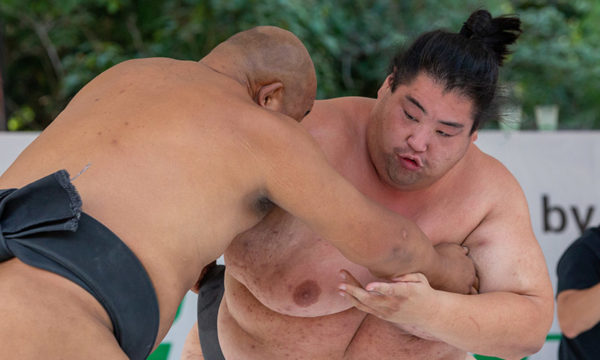 Sumo at NASCAR Cup Series
(April 19, 2020) Richmond, VA — POSTPONED
Check out Sumo Stars at the Richmond Raceway, battling before the race begins!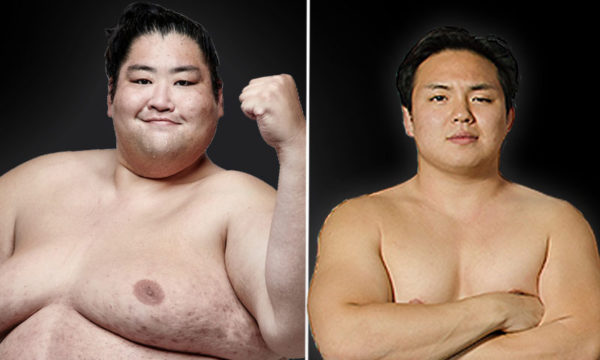 CELEBRITY SUMO CHALLENGE!
(February 21, 2020) Miami, FL
Cheer on Yama (2-time World Sumo Champion) and Takeshi (2-time US Sumo Open Champion) in a sumo round-robin competition with Heavyweight UFC stars, Anthony "Rumble" Johnson and Curtis "Razor" Blaydes on Pay-Per-View!! Celebrity Sumo will be after 9 pm Eastern (6 pm Pacific).