2022 US SUMO OPEN – 22nd Annual
(September 10, 2022) Walter Pyramid @ Cal State Long Beach
For 22 years straight, the largest sumo tournament in North America — Don't miss it! More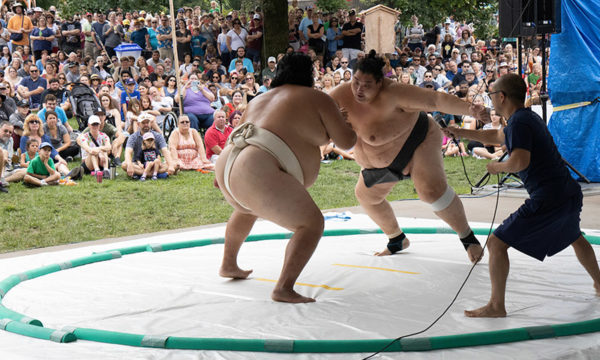 Japanese Festival @ Missouri Botanical Garden
(September 3-5, 2022) St. Louis, MO
Sumo Stars return to perform in 6 shows at this legendary event — throughout Labor Day Weekend.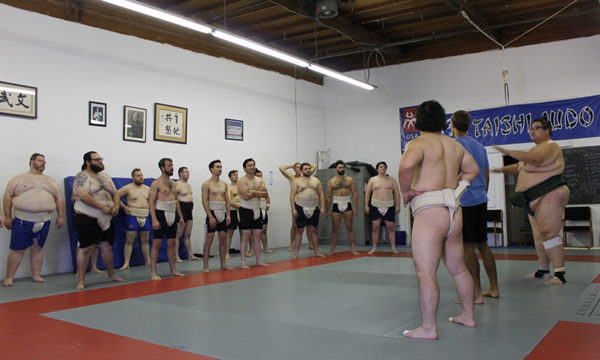 TWO (2) Weekend Sumo Seminars!
(Aug 27-28 and Sep 3-4, 2022) Torrance, CA
Don't miss this special opportunity to train with and learn from Japanese sumo champions, for 3 hours a day (Saturday/Sunday, two weeks in a row)! Learn More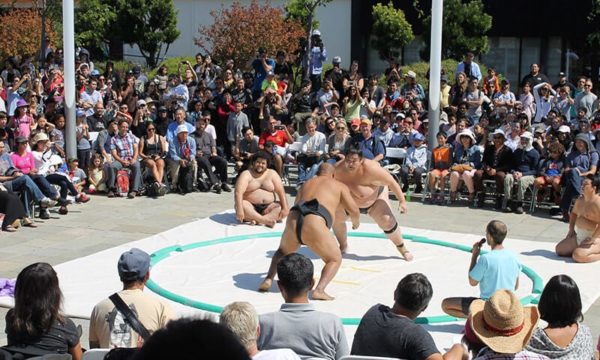 Sumo at UC Santa Barbara!
(August 25, 2022) Santa Barbara, CA
USA Sumo Director Andrew Freund brings a World Champion Sumo Exhibition to his alma mater, to be held in the iconic Storke Plaza! Scheduled for 3:00 pm.
Sumo's Back at Morton Arboretum
(August 5 – 7, 2022) Lisle, IL
The Sumo Champions star again (almost every year since 2014) in 5 sumo demonstrations, at Destination Asia festival!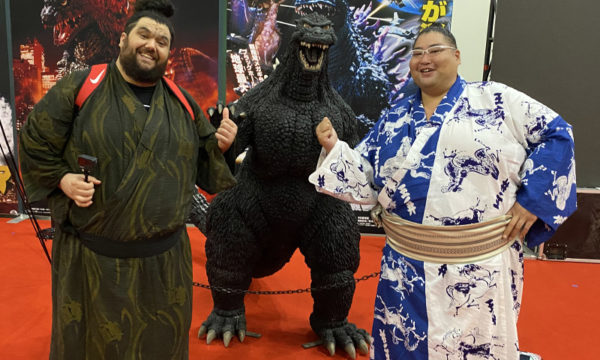 Sumo Show at the Anime Matsuri
(July 28 – 31, 2022) Houston, TX
Get ready for our return to Texas, where everything is big, including the nearly 600-pound sumo wrestlers!