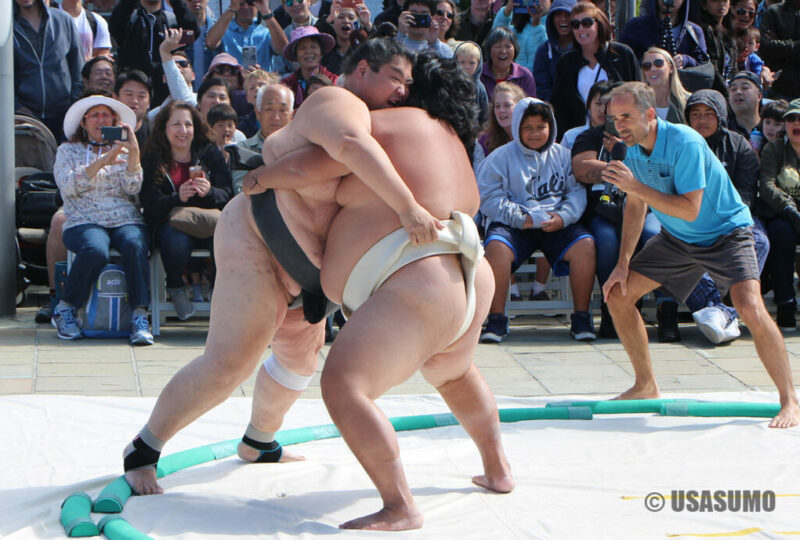 Sumo at Knoxville Asian Festival!
(August 26, 2023) Knoxville, TN
For the first time ever, Sumo Stars will perform multiple shows at this esteemed event! More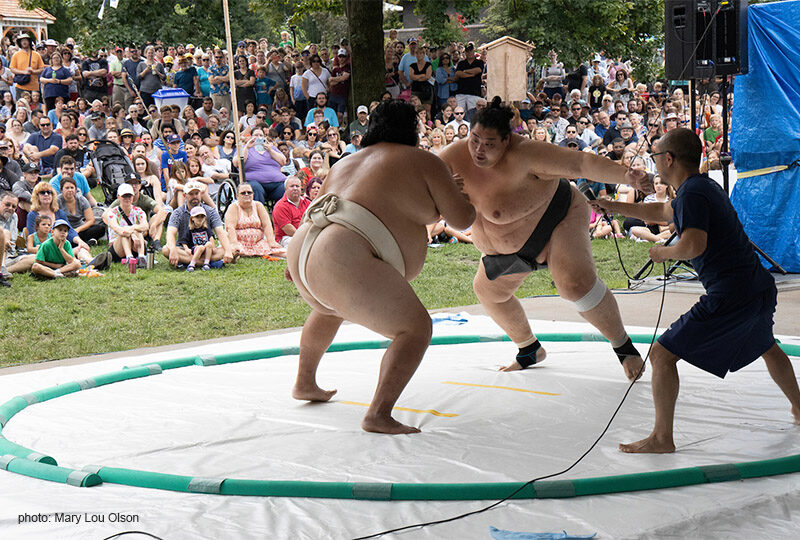 Sumo Shows at Missouri Botanical Garden
(September 2-4, 2023) St. Louis, MO
We're back again for 3 days of exhibitions with the Sumo Champions at the annual Japanese Festival!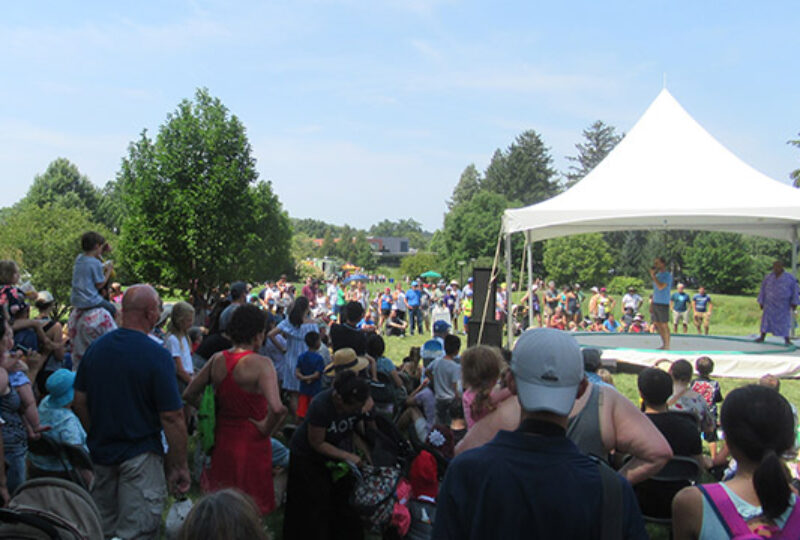 Sumo Champions at Morton Arboretum
(August 4 – 6, 2023) Lisle, IL
These sumo stars perform again (almost every year since 2014) in 5 sumo exhibitions, at Destination Asia festival! More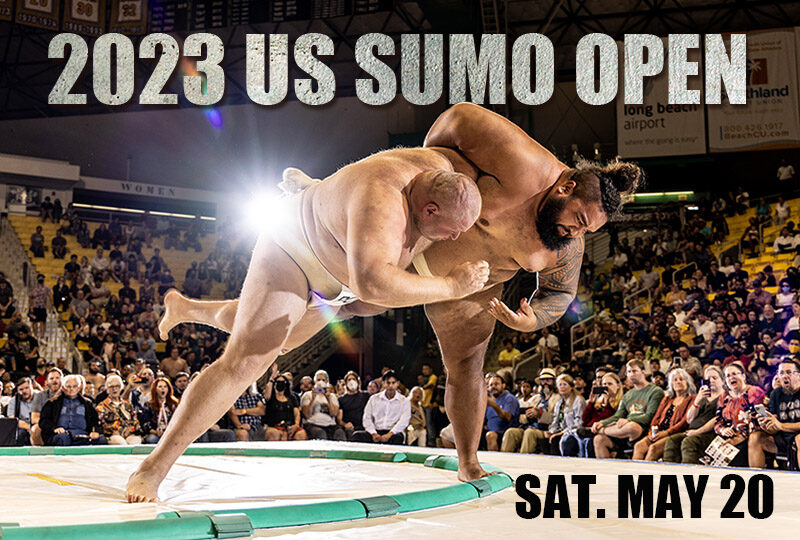 2023 US SUMO OPEN – 23rd Annual
(May 20, 2023) Walter Pyramid @ Cal State Long Beach
For 23 years straight, the largest sumo tournament in North America — Don't miss it!  More