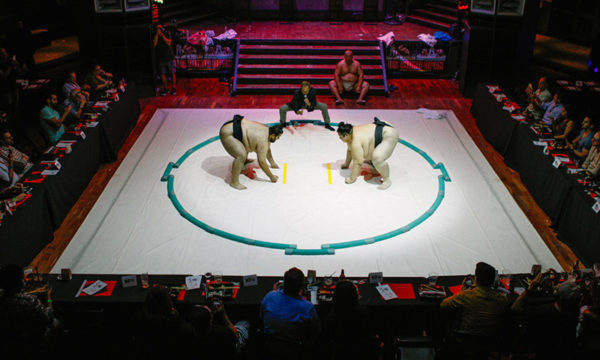 SUMO SUSHI SHOW for Thanksgiving!!
(November 27, 2021) Snoqualmie Casino near Seattle, WA
Enjoy UNIQUE live entertainment with Sumo Champions, while enjoying Sushi & Sake, on a holiday weekend! More
2021 US SUMO OPEN – 21st Annual
(Saturday, October 2, 2021) Terasaki Budokan, Los Angeles
The big tournament will continue for its 21st consecutive year! More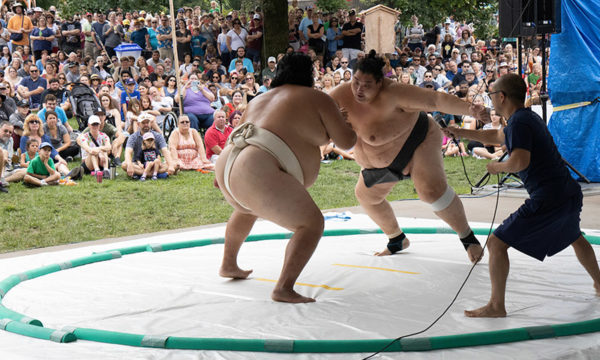 Sumo Stars Perform at Missouri Botanical Gardens
(September 4-6, 2021) St. Louis, MO
Three Sumo Champions perform 6 sumo exhibitions, for three days, at the huge Japanese Festival!
Yamamoto Sumo Dojo
(August 1, 2021)
We're launching the official . . . Yamamoto Sumo Dojo. We're now improving the class format even further, with more regimented, hands-on coaching from Sumo Legend YAMA. More