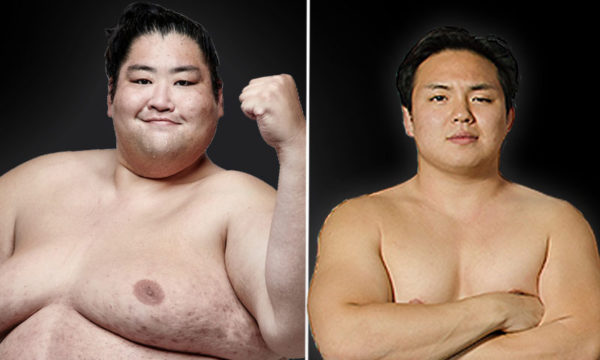 CELEBRITY SUMO CHALLENGE!
(February 21, 2020) Miami, FL
Cheer on Yama (2-time World Sumo Champion) and Takeshi (2-time US Sumo Open Champion) in a sumo round-robin competition with Heavyweight UFC stars, Anthony "Rumble" Johnson and Curtis "Razor" Blaydes on Pay-Per-View!! Celebrity Sumo will be after 9 pm Eastern (6 pm Pacific).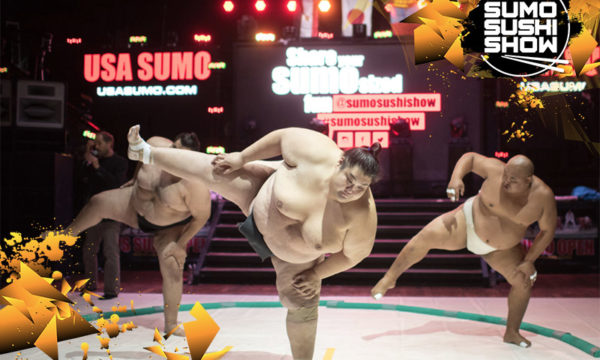 2020 SUMO SUSHI SHOWS
(Spring, 2020) Los Angeles, CA
The ORIGINAL Sumo Sushi Shows return, with the best line-up ever! Experience giant-sized combat, gourmet sushi, sake-tasting, and cheer the audience challengers! Experience live sumo that you'll never forget . . . More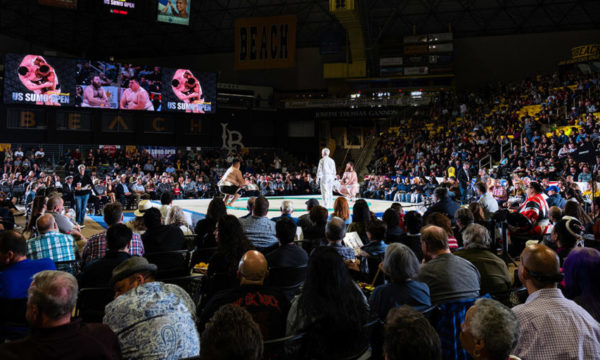 2020 US SUMO OPEN – 20th Annual
(Saturday, April 25, 2020) Long Beach, CA
Main Event: 5 pm – 8 pm
Tickets on Sale now.
We've set milestones for two decades, and the 20th annual US Sumo Open promises to be the strongest competition so far! More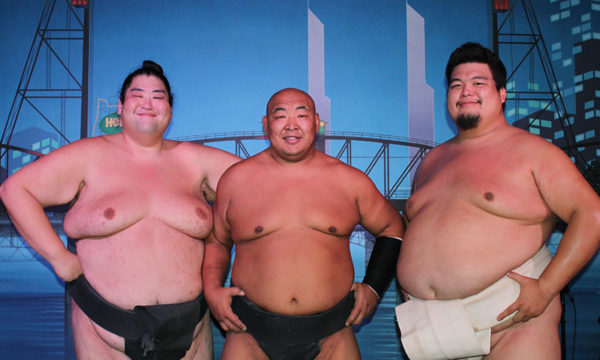 Live Sumo Shows Return with REAL World Champions!
(November 6-7, 2019) Portland, OR
We're back with more shows at Helium Comedy Club — 3 REAL Sumo Champions (1,500 pounds) perform!