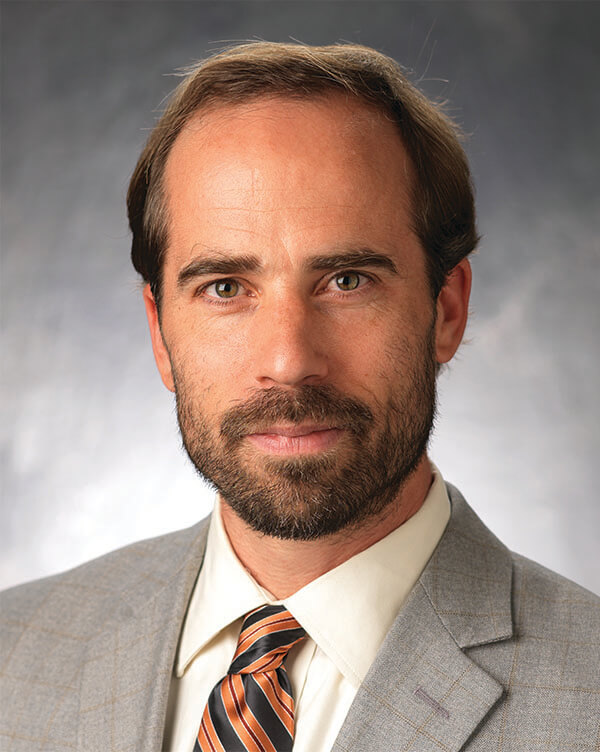 ANDREW FREUND
With a background in other martial arts, Andrew Freund started sumo in 1997 (after working in Japan in the early 90s). While continuing his teaching career at Los Angeles-area colleges, Andrew founded several sumo organizations, including the UCLA Sumo Club, the first and only officially-recognized university sumo club ever, in the United States.
On a grassroots level, Andrew has produced all US SUMO OPEN tournaments, since the seminal event was initiated in 2001. One of the world's premiere annual sumo competitions, with National and World Champions competing from over 40 countries, the US Sumo Open is also the first major tournament in the United States to include female competitors. This is the largest and longest-running sumo tournament in the world (outside of Japan), with growth every year, including 5,000+ fans attending each event.
Andrew has also long been a commentator and voice of Japanese Professional Sumo (Grand Sumo), including serving as live house announcer for Grand Sumo Tournaments in Las Vegas and Los Angeles, for over 50,000 American fans, live. He is also color commentator, for years, for global TV broadcasts of Grand Sumo via Fight Sports Network.




Andrew has created, choreographed, produced, and announced over 800 sumo tournaments and exhibitions worldwide for two decades – including the nationwide Sumo Sushi Shows, with multiple World Sumo Champions! The 130+ live shows have attracted 40,000+ American fans! Further, his years of collaboration with Japanese professional sumo include promotions, interpreting, media coordination, and live announcing.
In addition to Grand Sumo, Andrew has brought elite sumo Talent to hundreds of self-produced events, including 15 elite professional sumo wrestlers, with Hawaiian greats Konishiki, Akebono, and Musashimaru each working with Andrew on several occasions. He has also coordinated sumo performances on several hundred TV shows, films, and commercials, including consulting on Memoirs of a Geisha, Oceans 13, 47 Ronin, Sushi Tushi, and many more.
On August 4, 2012, Andrew was inducted into the Martial Arts History Museum's Hall of Fame. Greatly honored and humbled by such recognition, he wishes to express his gratitude to all who have supported him along the way. He looks forward to further sharing the traditional Japanese martial art of sumo with a wider audience.
Even while producing events and coaching, Andrew himself competes in sumo, on the national and international levels. He has won numerous tournament medals, qualifying for and competing for the US National team at multiple World Games and World Championship events. Despite his slight stature (150 pounds), Andrew has competed against and defeated many much larger opponents. He's a perennial medallist at the US National Championships for many years, and is a multi-time US National Sumo Champion.
ENTERTAINMENT APPEARANCES
Fight Sports "Grand Sumo" (global TV series) – color commentator (110+ episodes)
ESPN SportsNation
Universal Sports Network – announcer, director, and script-writer for two-hour sumo broadcast
FoxSports.com, USAToday.com, America's Got Talent – performer
Memoirs of a Geisha (Columbia Pictures, 2005) – sumo consultant
Oceans 13 (Warner Brothers, 2007) – sumo consultant
Discovery, History Channel, Nat Geo, MTV, Spike, KTLA Morning Show, Fox Good Day L.A., 200+ TV appearances
To Tell the Truth (ABC) – as himself (Sumo Champion)
The Japan Times (interview)
Over 70 other newspaper and magazine feature interviews
AWARDS
Martial Arts History Museum – Hall of Fame
City of Los Angeles – Certificate of Recognition
California Legislature – Certificate of Recognition
County of Los Angeles – Commendation (3 times)