Choose from a veritable museum of authentic Japanese sumo gear, including actual referee costumes and accessories, real sumo belts, various sumo ring options, as well as numerous sumo props, used by the referee, attendants, judges, and more. Ceremonial costumes, souvenirs, and posters are also available. For almost any sumo item that you need to rent or purchase, we've got it!
COLORFUL SUMO BELTS (MAWASHI) & TASSLES
These silk-like colorful sumo belts (mawashis) with tassles are available to rent for special performances and shoots. These are replicas of the elite professional sumo belts, and are not used in international competition. They are great for performances or shows depicting pro sumo action.
* Additional colors, like Green, Orange, Shiny Black, etc. are also available.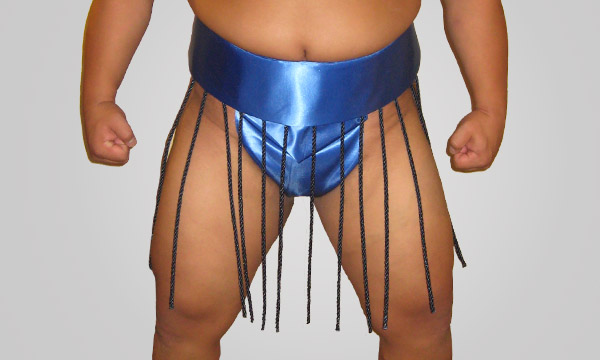 Shiny Blue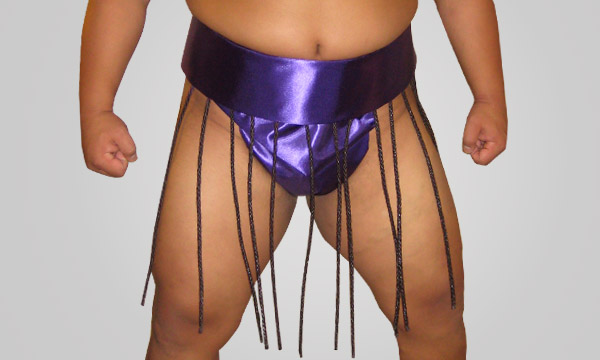 Shiny Purple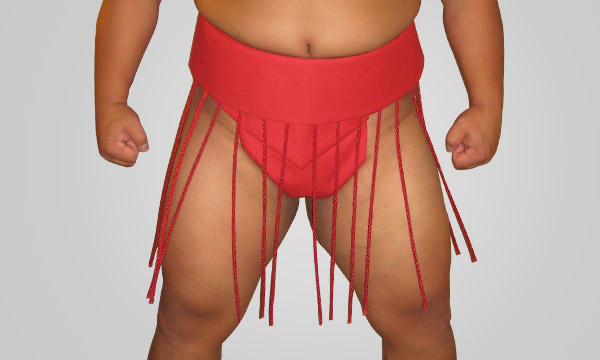 Matte Red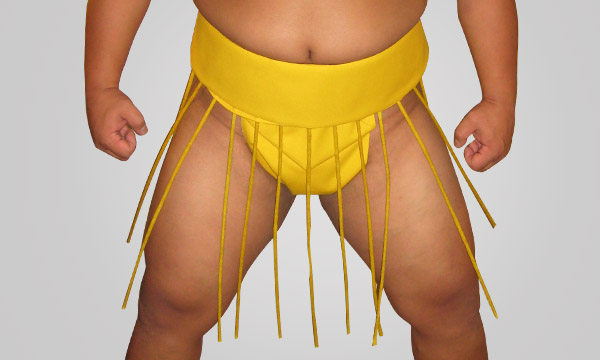 Matte Yellow
This sumo belt is OFFICIAL thickness and strength, from Japan, and is eligible for use in official tournaments worldwide.
We are authorized representative of the official Japanese supplier of sumo equipment in the U.S.
We normally have both these options in stock. Custom lengths, weights, and styles are also available, by special order.
*Mawashi prices fluctuate, due to Japanese yen exchange rates, and other factors. Please check with us for current price quotes.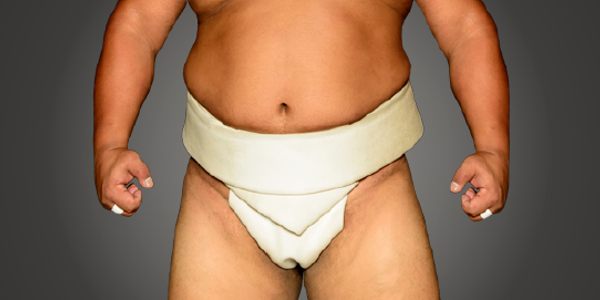 Standard Sumo Belt – White
It's perfect for everyone, for both practice and competition.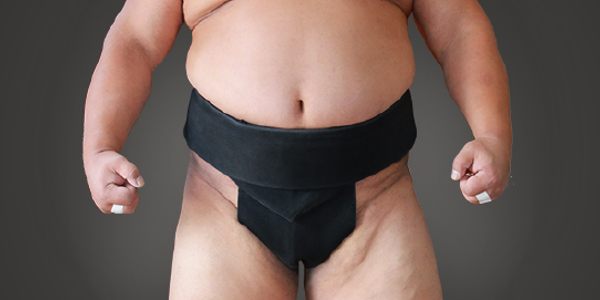 Extra-thick Sumo Belt – Black
This belt is a little heavier, and is also great for practice and tournaments.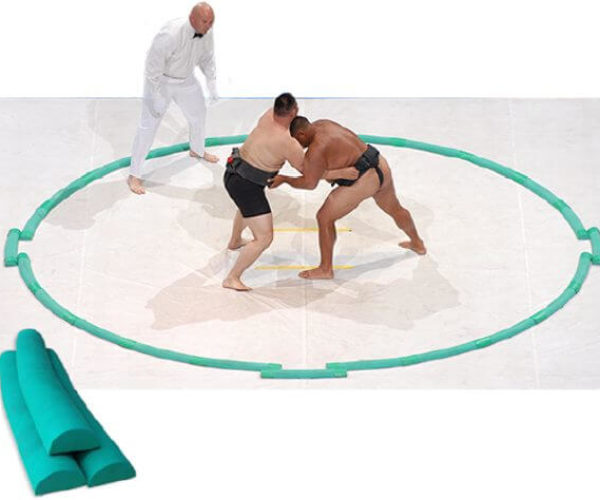 Portable Sumo Ring (Dohyo)
This is compact and easy to assemble. It consists of a thick canvas base, and multiple compressed foam pieces to form the ring. It is easily transportable in two bags. Perfect for all types of sumo events.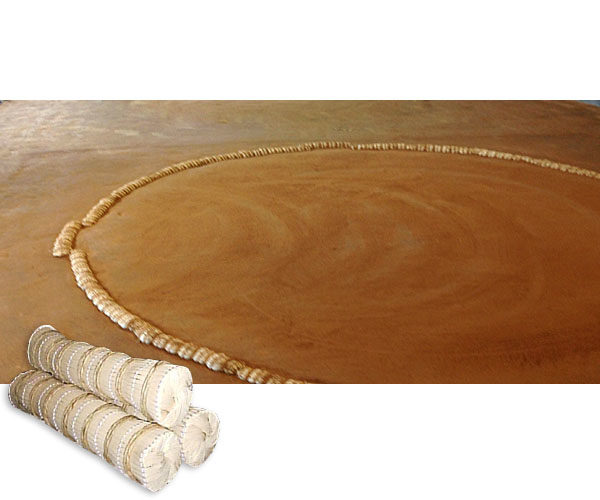 Real Sumo Ring with bales
This includes rice bales, which are folded, stuffed, and tied, to create the professional sumo ring. This looks absolutely authentic, but requires more extensive handling and time to construct.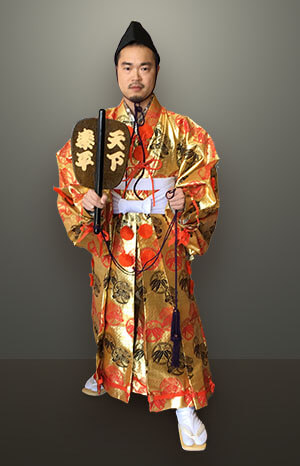 Sumo Referee – Gold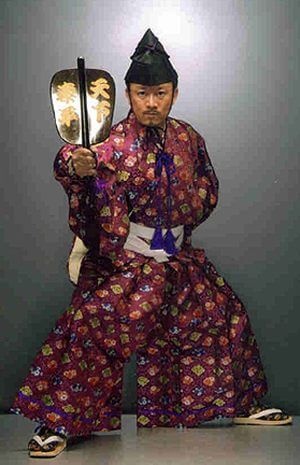 Sumo Referee – Purple
Ringside Attendant – Lavender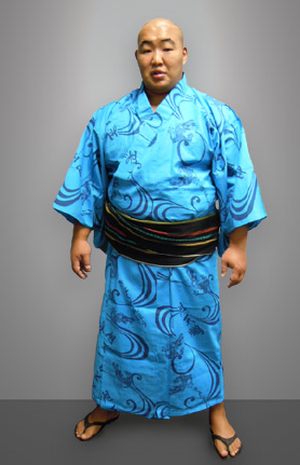 Sumo Wrestler Robe
Sumo topknot wig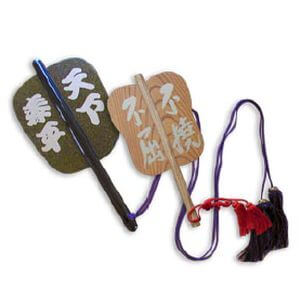 Referee's paddles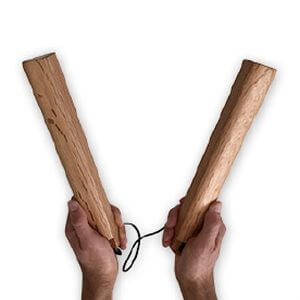 Wooden clappers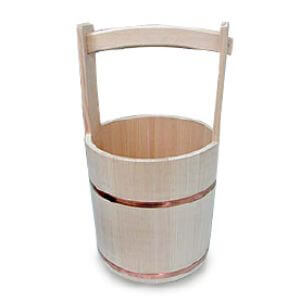 Water buckets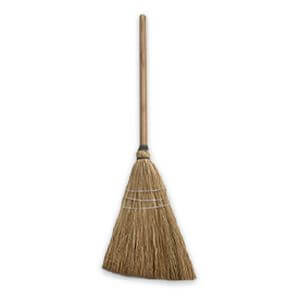 Sumo brooms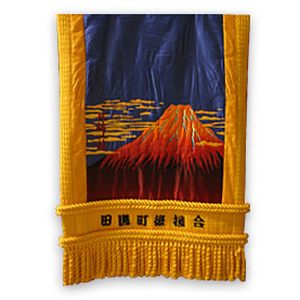 Sumo ceremonial apron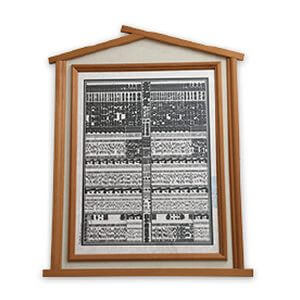 Ranking chart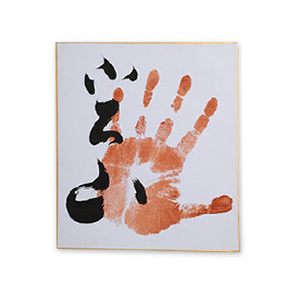 Elite sumo hand prints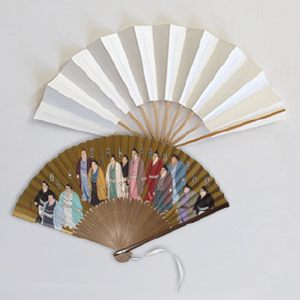 Japanese fans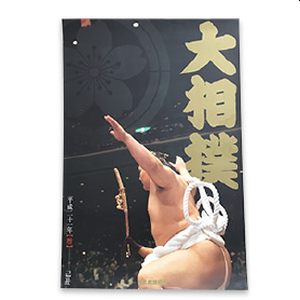 Sumo posters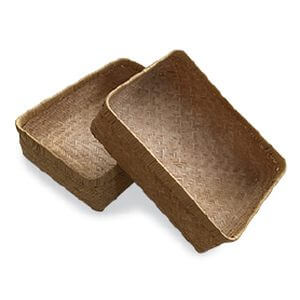 Salt baskets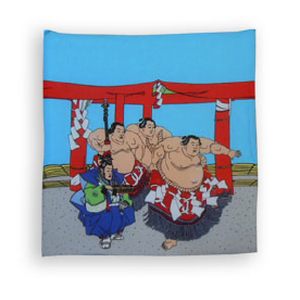 Sumo cushions