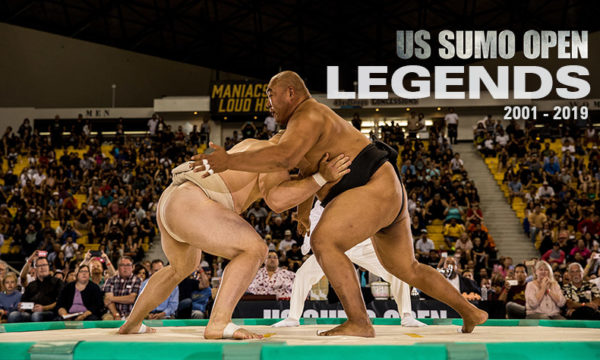 US SUMO OPEN – LEGENDS Video
(February 8, 2021)
Enjoy a montage of top sumo wrestlers from 2 decades of the US Sumo Open! See athlete highlights, including legend Byamba, from 2001 – 2019. Watch
Byamba Memorial
(February 6, 2021)
Sumo Legend Byamba passed away in Los Angeles in 2020. Here's a tribute to his success as an athlete, actor, and inspiration for millions. Learn More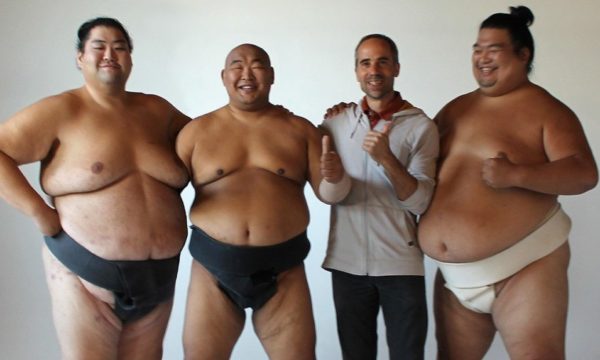 Sports History Weekly Features US Sumo Open
(January 22, 2021)
Get a behind-the-scenes interview about the US Sumo Open's genesis and long history. More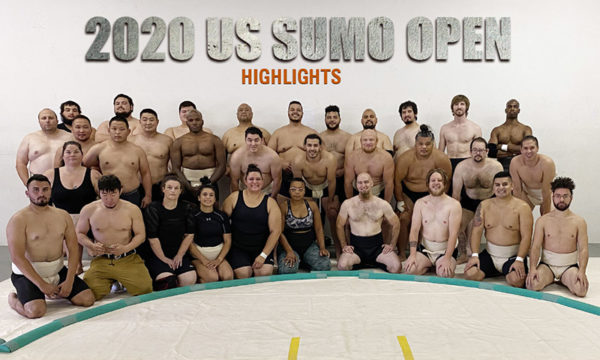 20th Anniversary US SUMO OPEN Video
(November 30, 2020)
Check it out: even with no fans, 34 wrestlers (6 countries) fought in 98 intense matches. Watch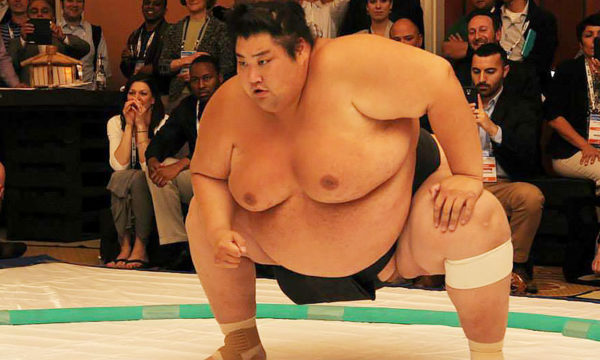 YAMA Offers Free Personalized Sumo Advice!
Since many of you are training alone now (during COVID-19), Sumo Champion Yama wants to share his knowledge. Try his self-training regimen, and then send us your own sumo training video link. Yama will give you some pointers. Learn More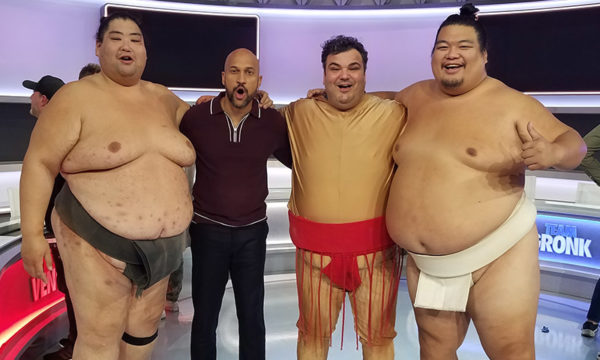 Sumo Giants on "Game On" — CBS
(July 1, 2020)
Don't miss this amazing episode with sumo giants YAMA and HIROKI, over 1,100 pounds total! And, what will happen to Bobby Lee?!