Get the Sumo Starter Kit
(July 2, 2020)
This convenient package includes all key sumo gear you need, as a fan AND a practitioner! More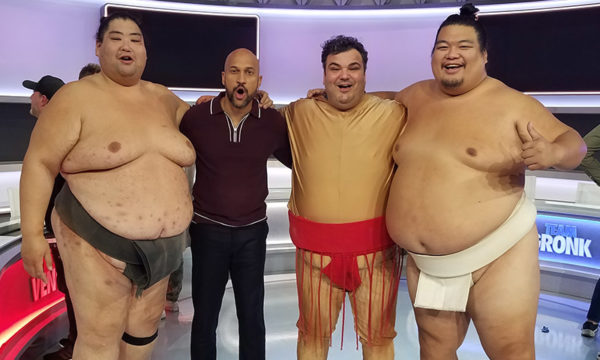 Sumo Giants on "Game On" — CBS
(July 1, 2020)
Don't miss this amazing episode with sumo giants YAMA and HIROKI, over 1,100 pounds total! And, what will happen to Bobby Lee?!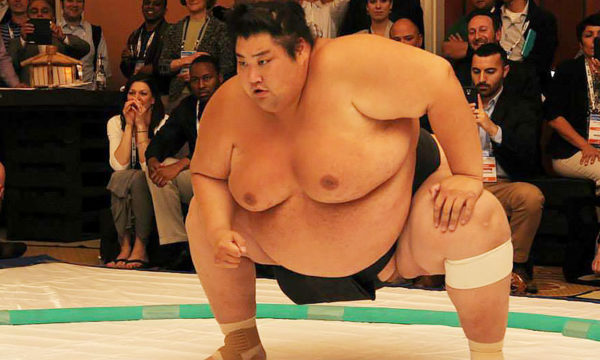 YAMA Offers Free Personalized Sumo Advice!
Since many of you are training alone now (during COVID-19), Sumo Champion Yama wants to share his knowledge. Try his self-training regimen, and then send us your own sumo training video link. Yama will give you some pointers. Learn More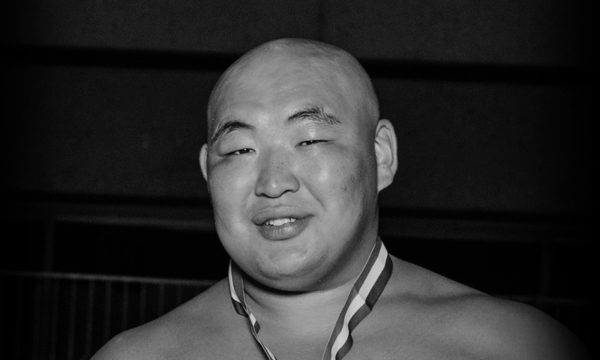 4-time World Sumo Champion BYAMBA . . . RIP
(February 28, 2020)
Sumo Legend Byambajav Ulambayar passed away in a Los Angeles hospital after a protracted illness. His presence is sorely missed by all his family, friends, and millions of fans around the world. He's been referred to as a Global Ambassador for Sumo, performing 1,000+ live sumo exhibitions, shows, competitions, TV appearances, film shoots, and much more.….. We Love You, Byamba (1984 – 2020). TRIBUTE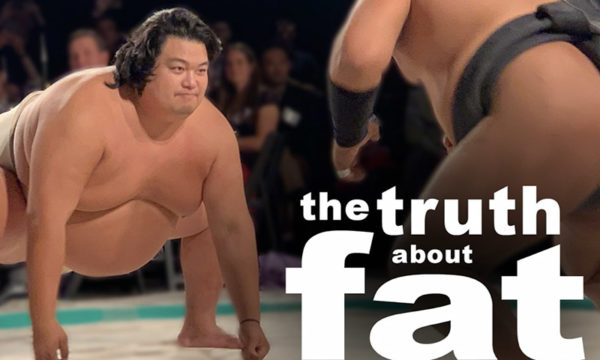 NOVA "The Truth About Fat" on PBS
(April 8, 2020, 9 pm, ET)
This includes Sumo Champions Byamba, Yama, and Hiroki. It's Byamba's last major media appearance before his tragic passing, about one month ago. Watch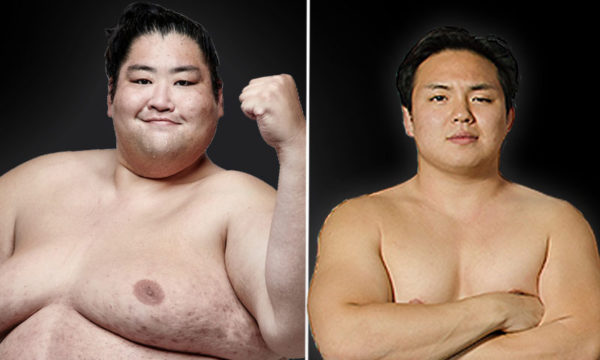 Celebrity Sumo Challenge!
(February 21, 2020) Miami, FL
Cheer on Yama (2-time World Sumo Champion) and Takeshi (2-time US Sumo Open Champion) in a sumo round-robin competition with Heavyweight UFC stars, Anthony "Rumble" Johnson and Curtis "Razor" Blaydes on Pay-Per-View!! Celebrity Sumo will be after 9 pm Eastern (6 pm Pacific).