2021 US SUMO OPEN – 21st Annual
(Saturday, October 2, 2021) Terasaki Budokan, Los Angeles
The big tournament will continue for its 21st consecutive year!
Tickets on sale now! More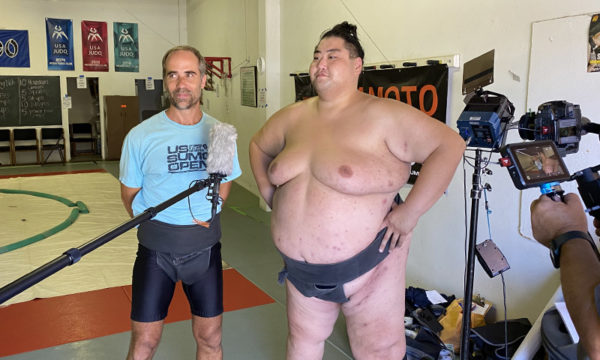 KCAL and CBS Cover Sumo Wrestlers Training for the US Sumo Open!
(September 27, 2021)
Local news crews filmed our practice at Yamamoto Sumo Dojo, a week before the big tournament in Little Tokyo on Saturday, October 2!
CBS @ 5:45 pm, KCAL @ 10:45 pm on Monday, 9-27-21. More
YAMA Stars in His Second Ed Sheeran Music Video
(September 13, 2021)
You all know Yama's big part in "Shape of You"!  Get ready for something bigger . . . Coming Soon.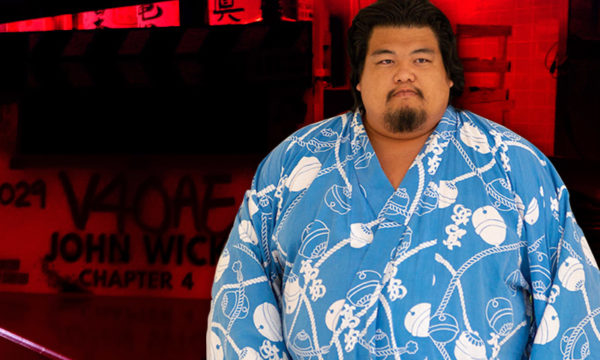 Big Time Fighters . . Big Time Films: John Wick AGAIN!
(May 27, 2022 release)
You saw Keanu Reeves grapple with and shoot Sumo Yama in John Wick 2.
Now check out the longer fight scene with the other Sumo Giant Hiroki in John Wick 4!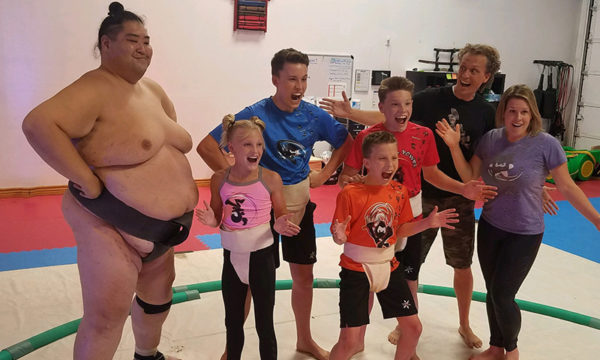 Yama vs. Ninja Kidz!
(September 17, 2021)
Yama challenges the Ninja Kidz and others (on multiple channels) — including sumo matches, tug-of-war, cannonball in the pool, and of course, an eating contest (3 vs. 1)! Watch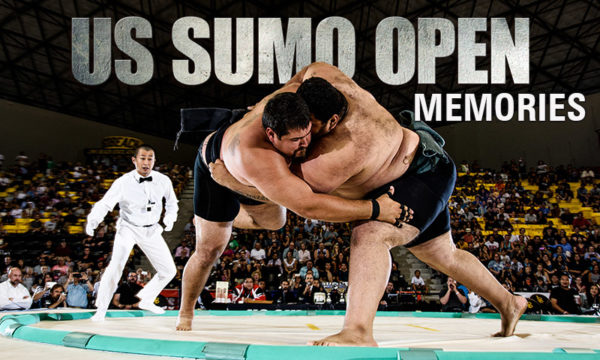 US SUMO OPEN — Memories Video
(August 2, 2021)
What a journey! Born in Los Angeles, the tournament continues to develop international sumo today, but take a look back at the first 19 years. Feel dynamic energy, the roots of this iconic event…. Watch
Yamamoto Sumo Dojo
(August 1, 2021)
Now, from August 1, 2021, we're launching the official . . . Yamamoto Sumo Dojo. We're now improving the class format even further, with more regimented, hands-on coaching from Sumo Legend YAMA. More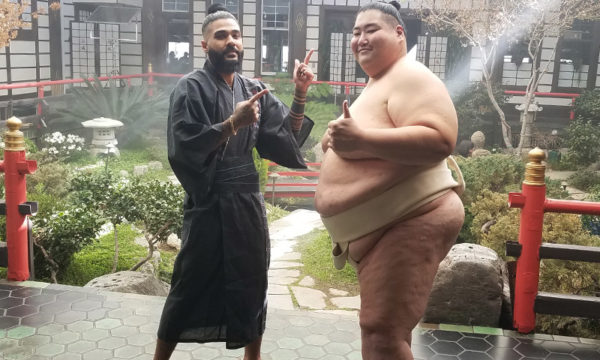 YAMA meets "Sasy" in the "Tehran Tokyo" Music Video
(March 11, 2021)
Yama represents Japanese culture in the Persian pop music hit. Watch