2019 WEEKEND SUMO SEMINAR
(August 24-25, 2019)
Get in-depth sumo training from Japanese Pro Sumo legends. This seminar covers all sumo fundamentals, and also builds on the basics, for more advanced practitioners.
This is a great opportunity for people coming in from out of town, to learn a good enough sumo foundation, so that you can start sessions in your area…..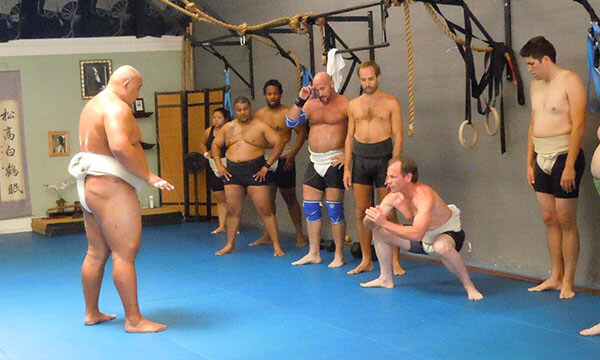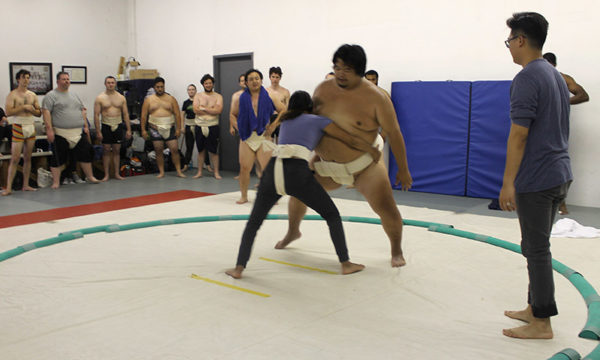 Fund Duel Promotion Raises Money for Young Sumo Trainees
( June 2, 2019)
Free training for kids & youth, under 18 years old, was offered, with multiple kids among the 25 people practicing. This special opportunity will continue for at least the next several months!  More