US Sumo Open LEGENDS Video!
Before you attend the 20th anniversary event on April 25, check out some of the most dynamic fighters who dominated during the past 19 years of US Sumo Opens!
Tickets on sale now. You don't want to miss this milestone event!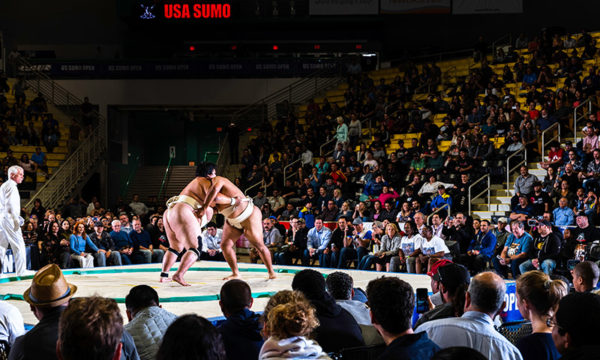 Sumo in The Red Bulletin
(October, 2019 U.S. Edition)
Check out the 12 full pages of US Sumo Open coverage, with awesome photos, in Red Bull's flagship magazine, with worldwide distribution!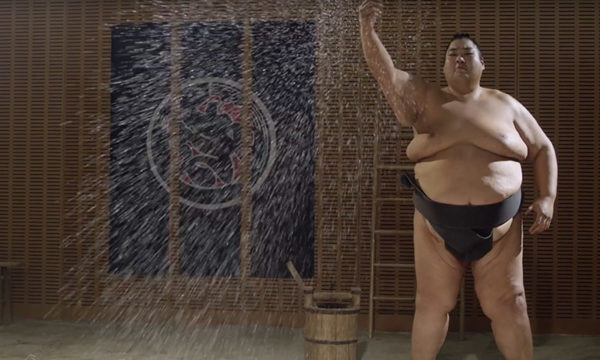 Yama & the All-Blacks rugby!
(September 5, 2019)
Sumo Yama starred in a commercial with the famous rugby stars! Watch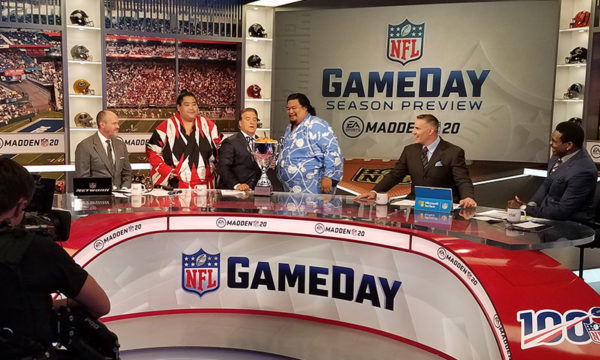 Sumo Champions on NFL "Game Day"
(September 3, 2019)
Yama and Hiroki popped into the season-opening episode of "Game Day", where they challenged the hosts! Watch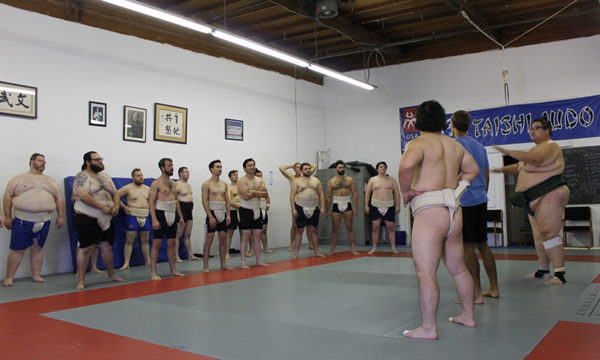 2019 Weekend Sumo Seminar
(August 24 – 25, 2019)
There were 35 participants at the weekend Sumo Seminar. Many members improved dramatically in just two days, and the Japanese coaches were very impressed by everyone's enthusiasm and athleticism. The mini-competition on the final day was a highlight of the weekend.