>>> Breaking News:  4-time World Sumo Champion BYAMBA . . RIP <<<
Sumo Legend Byambajav Ulambayar passed away in a Los Angeles hospital on February 28, 2020, after a protracted illness. His presence is sorely missed by all his family, friends, and millions of fans around the world. He's been referred to as a Global Ambassador for Sumo, performing 1,000+ live sumo exhibitions, shows, competitions, TV appearances, film shoots, and much more. Many have called him the most prolific sumo entertainer in history…..
We Love You, Byamba (1984 – 2020).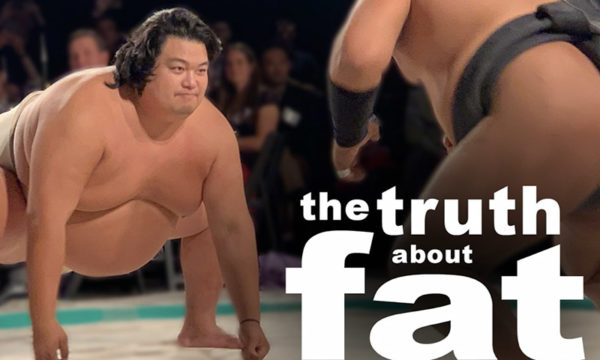 NOVA "The Truth About Fat" on PBS
(April 8, 2020, 9 pm, ET)
This includes Sumo Champions Byamba, Yama, and Hiroki. It's Byamba's last major media appearance before his tragic passing, about one month ago.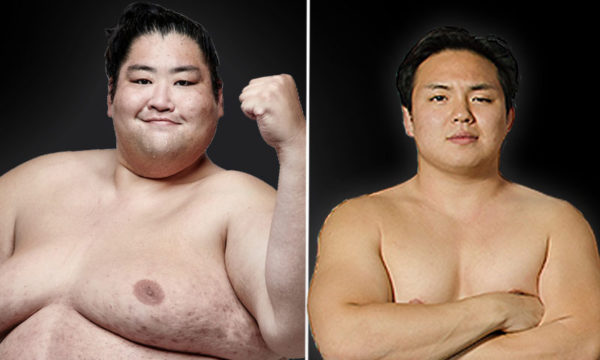 Celebrity Sumo Challenge!
(February 21, 2020) Miami, FL
Cheer on Yama (2-time World Sumo Champion) and Takeshi (2-time US Sumo Open Champion) in a sumo round-robin competition with Heavyweight UFC stars, Anthony "Rumble" Johnson and Curtis "Razor" Blaydes on Pay-Per-View!! Celebrity Sumo will be after 9 pm Eastern (6 pm Pacific).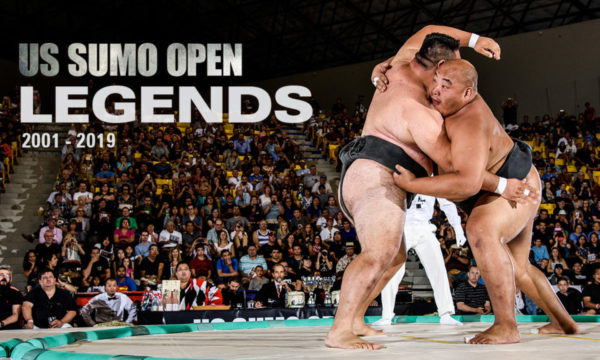 US Sumo Open LEGENDS Video
(January 5, 2020) Los Angeles, CA
Before you attend the 20th anniversary event, check out some of the most dynamic fighters who dominated during the past 19 years of US Sumo Opens! You don't want to miss this milestone event! Watch
Tickets on sale now.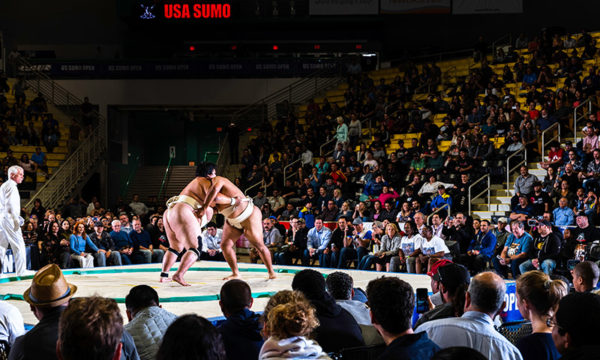 Sumo in The Red Bulletin
(October, 2019 U.S. Edition)
Check out the 12 full pages of US Sumo Open coverage, with awesome photos, in Red Bull's flagship magazine, with worldwide distribution!