FEATURED NEWS
US SUMO OPEN 2019 – Tickets on sale January 8!
Don't miss this amazing once-a-year opportunity. Multiple World Sumo Champions will clash, as the drama continues in 2019 . . . be a part of sumo history!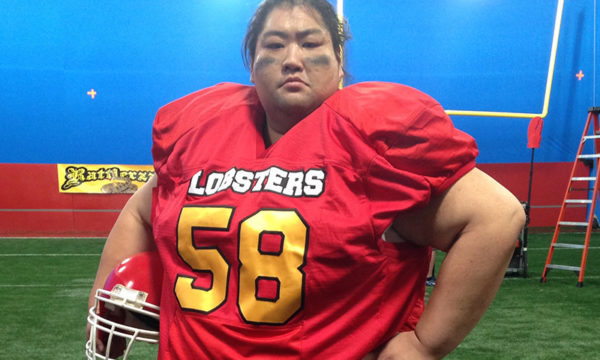 YAMA Stars in the New Movie "Sushi Tushi"
(October, 2018)
What happens when a losing football team recruits Sumo Stars? A comedy for the ages . . Check out the film here. 
The $11 for one year of access also supports the Sushi Tushi graphic novel fundrasier!