FEATURED NEWS
Fund Duel Promotion Raises Money for Young Sumo Trainees
(June 2, 2019 and more dates TBA)
The Fund Duel campaign at the 19th annual US Sumo Open raised $1,821.50, plus a Fund Duel donation, to support young sumo athletes.
Programs include FREE seminars, taught exclusively by Japanese Sumo Champions, for a taste of real Japanese culture and the full gamut of sumo training.
The funds also cover all practice fees for children & youth (under 18) at all classes led by these Japanese Stars, for the next few months.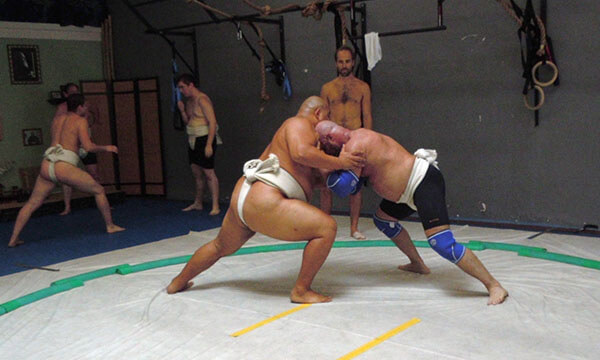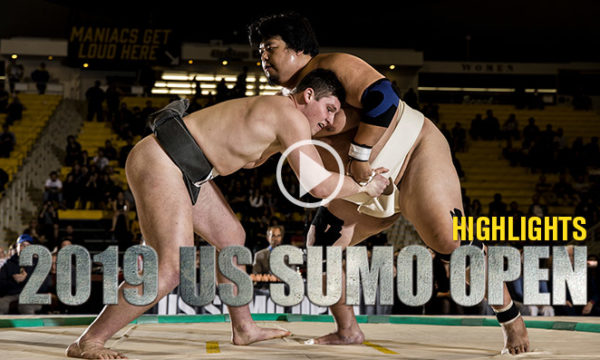 2019 US SUMO OPEN Teaser Video
(April 8, 2019)
Feel the excitement of this 19th annual tournament, with a taste of the 198 matches, in front of 5,000 fans! Watch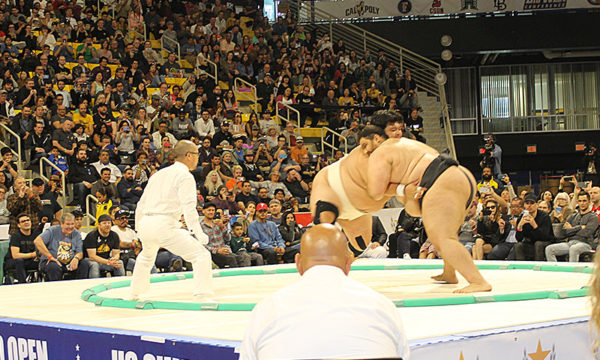 HBO Covers the US Sumo Open!
(April 5, 2019)
Vice News Tonight follows the 19th annual US Sumo Open, going behind-the-scenes with producers and top wrestlers. Watch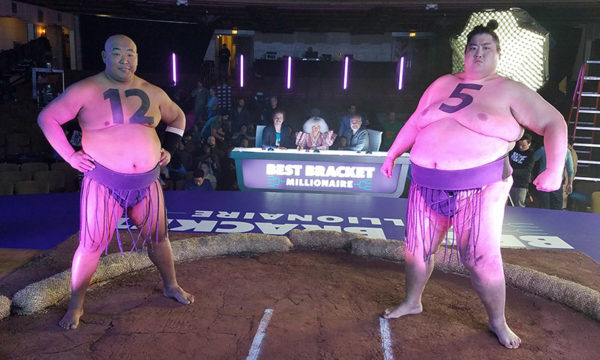 "Best Bracket Millionaire" Commercial!
(March 28, 2019)
The new Yahoo! Sports commercial shows how to use SUMO, to pick the winning NCAA teams — starring Byamba (#12) and Yama (#5) . . . Watch
LIVE Streaming – 2019 US SUMO OPEN
(March 23, 2019)
Main Event: 1 pm – 4 pm, with prelims starting at 10 am. All times are Pacific. See 200 matches, back-to-back!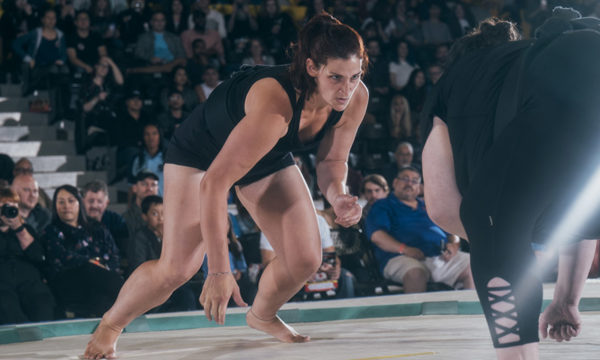 Long Beach Post Covers the US Sumo Open Women's Champion!
(March 16, 2019)
Mariah Holmes won gold at the 2018 US Sumo Open, but then suffered a horrible injury in competition overseas. Now, she's back to defend her title at the 2019 US Sumo Open on March 23! More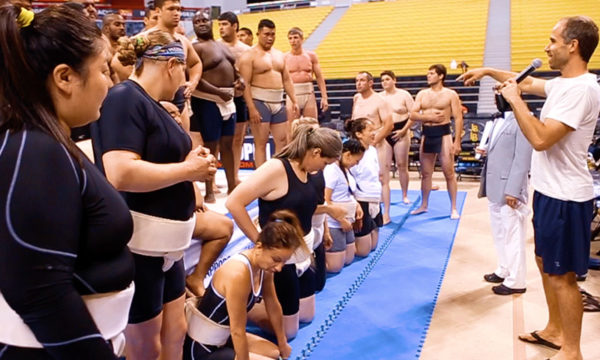 US Sumo Open back story …
(February 18, 2019)
See some of the US Sumo Open back story . . how did this tournament develop over the years?! Watch Now