Free Sumo Seminar for Kids/Youth (under 18)
This seminar, led by Japanese Pro Sumo Stars, will be held at our regular Sunday sumo class, with special training and lectures for the younger students. These UNIQUE Japanese Champions will show all sumo fundamentals.
All kids & youth, under 18 years old, can participate for free, thanks to Fund Duel funding. Don't miss this rare opportunity!
Date:
June 2, 2019, 11:00 am
Location:
I&I Sports: 19751 S. Figueroa Street, Carson, CA 90745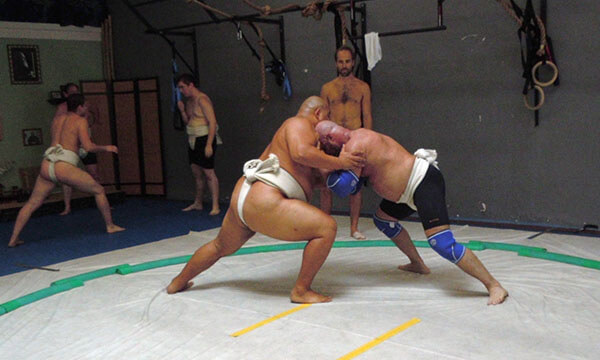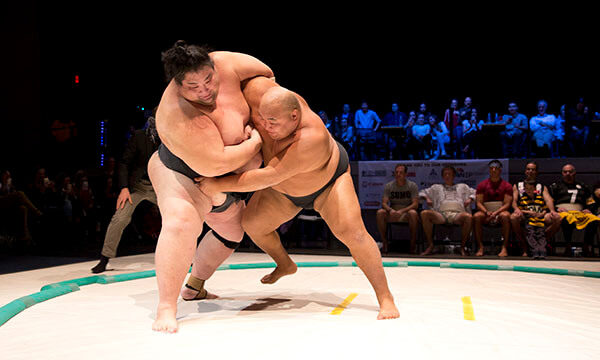 Japan America Society Colorado — Sumo Gala
(October 23, 2019) Denver, CO
Don't miss this special event, with three Sumo Stars (with Pro Sumo backgrounds)! More details soon . .
Japan Center Malls Welcomes Sumo Champs!
(September 29, 2019) San Francisco, CA
For the 8th year in a row, catch these Japanese Giants in Japantown, at this free public event!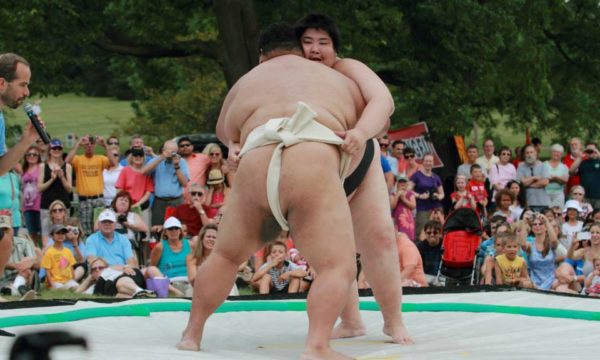 Sumo Stars Perform at Missouri Botanical Gardens
(August 31 – September 2, 2019) St. Louis, MO
Three Sumo Champions perform 6 sumo exhibitions, for three days, at the huge Japanese Festival!
Sumo's Back at Morton Arboretum
(August 2-4, 2019) Lisle, IL
The Sumo Champions star again in 5 sumo demonstrations, for the 6th year in a row at Destination Asia festival!