2019 US SUMO OPEN – 19th Annual
(Saturday, March 23, 2019) Walter Pyramid @ CSULB
Don't miss this amazing once-a-year opportunity. Multiple World Sumo Champions will clash, as the drama continues in 2019 . . . be a part of sumo history! More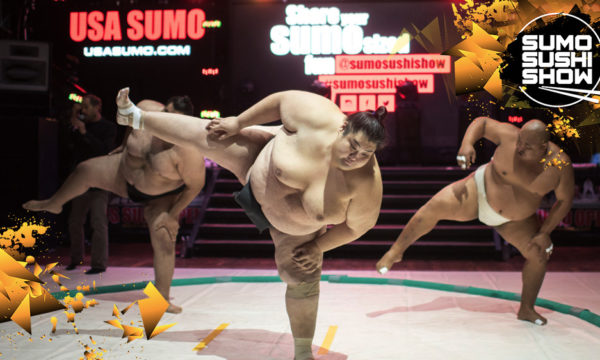 Sumo Sushi Shows 2018
(Sunday, December 2) Portland, OR
(Sunday, December 9) Philadelphia, PA
(Friday, December 14) St. Louis, MO
Helium Comedy Club Presents "Sumo + Sake + Dinner"! Meet our Sumo Champions up-close, at the shows! Learn More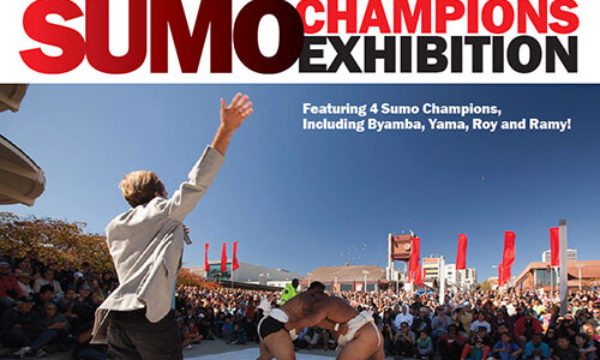 Sumo Exhibitions at the Japan Center Malls 2018
(September 15-16, 2018) San Francisco, CA
The Sumo Stars are back, 7th year in a row, for the 50th anniversary of Japan Center Malls!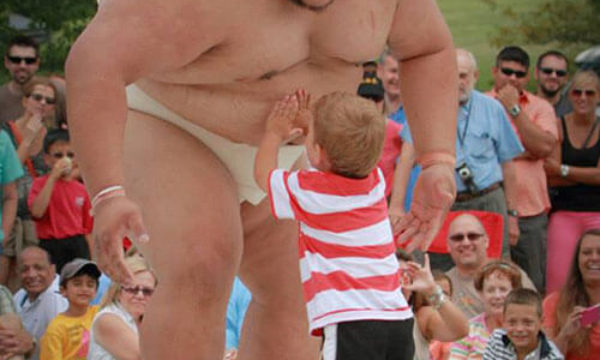 Sumo Demonstrations at the Morton Arboretum
(August 3-5, 2018) Lisle, IL
The Sumo Champions will shine for the 5th time in Destination Asia at the Morton Arboretum!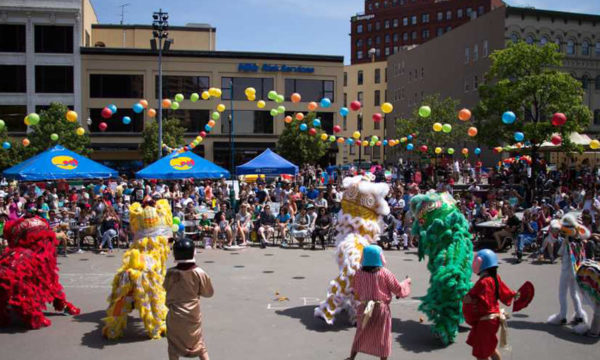 More Sumo at the Grand Rapids Asian Pacific Festival!
(June 8, 2018) Grand Rapids, MI
Three Asian Sumo Champions will do a feature performance on Friday night, with more photo opps on Saturday morning.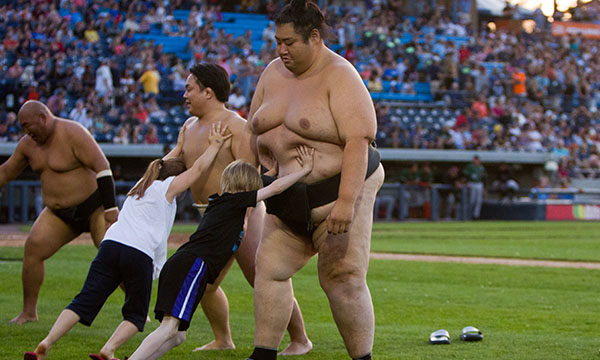 Sumo Joins the "Minor Leagues"
(June 7, 2018) Grand Rapids, MI
The Sumo Champions will perform at the West Michigan Whitecaps baseball game, a rare Sumo appearance in the Midwest!